A logo is the visual logic of your company reduced into a single mark. Every company has a unique set of reasons for why they might need to rebrand. These reasons should be based on the outcome your company seeks to change in the perception of your ideal client. To simplify your logo rebrand I've created a range of packages based on the most popular reasons for rebranding.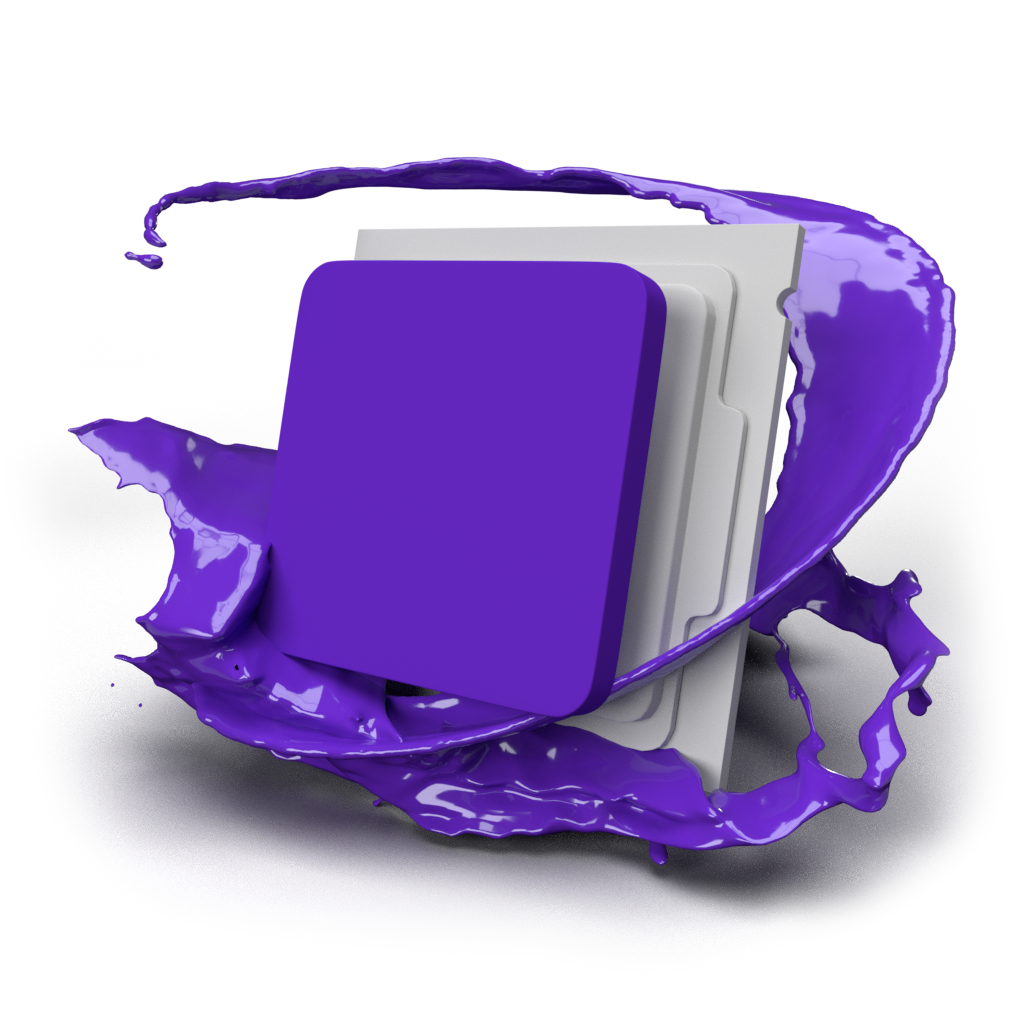 People personify brands, who am I to judge. In the same way that we're more likely to trust a person who's stable and consistent, we're more likely to trust a brand that always looks and feels the same. Consistent brand presentation can increase revenue by 23 percent and on the internet, no one is around to tell them how to interpret your company. Create an online brand based on your marketing strategy and desired business outcomes.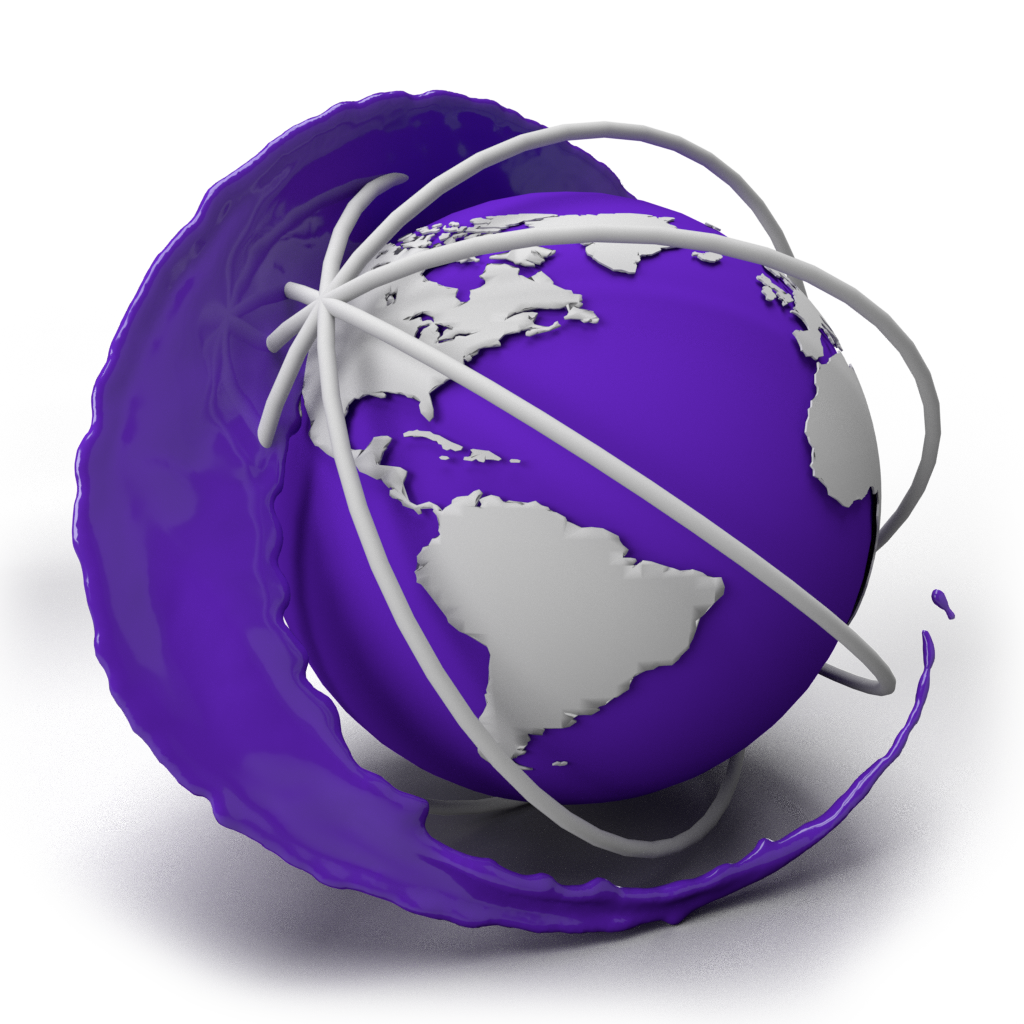 From corporate culture to client engagements, your teams identity is the essence of your business and shapes the beliefs and behaviors of how your team interacts with each other and the world. Help cultivate the way your team works together and interacts with your clients. Or just create an epic work environment. Create all the touchpoints that are unique to the way you do business.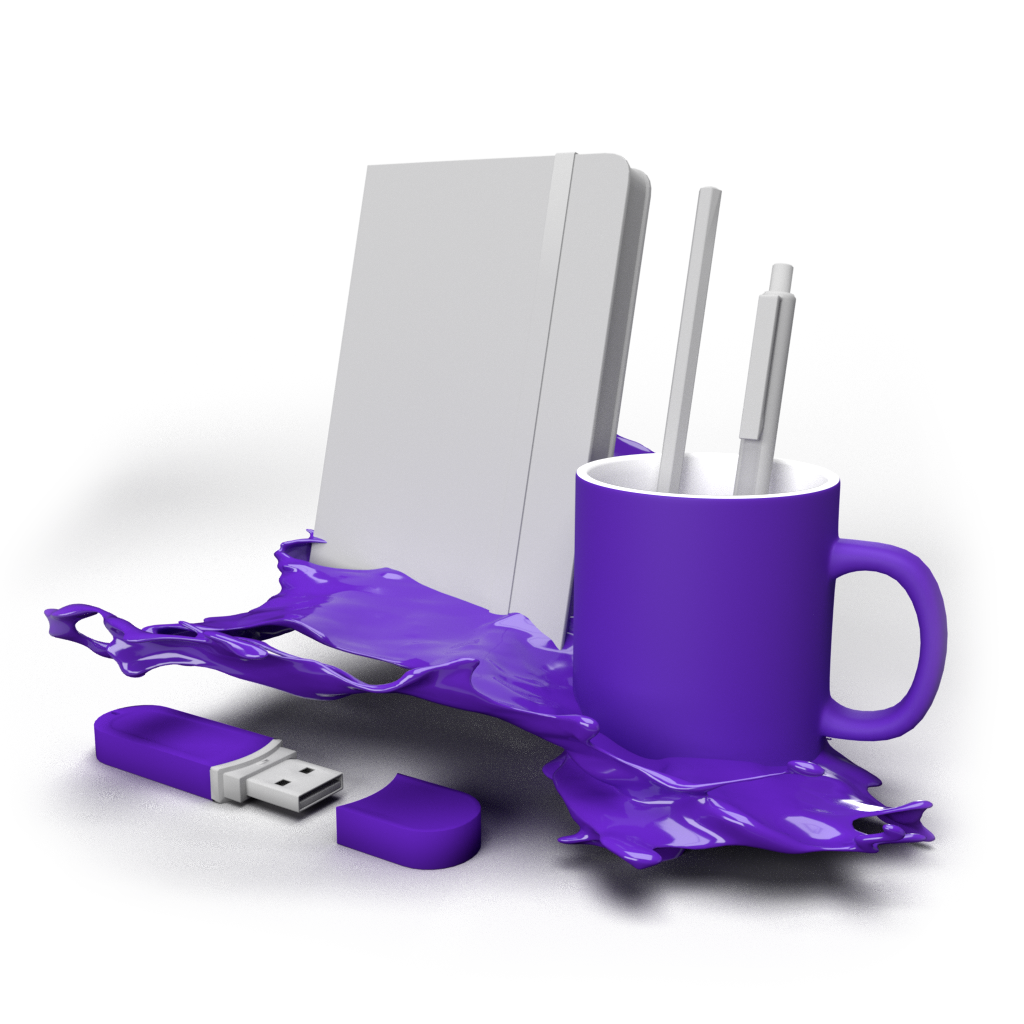 For better or for worse, first impressions last. There's a big difference between just showing up and exhibiting. Make the most of every opportunity that your event or conference offers, by presenting your brand professionally, consistently and in a memorable way. Make the right kind of lasting impression at your next virtual or real world conference.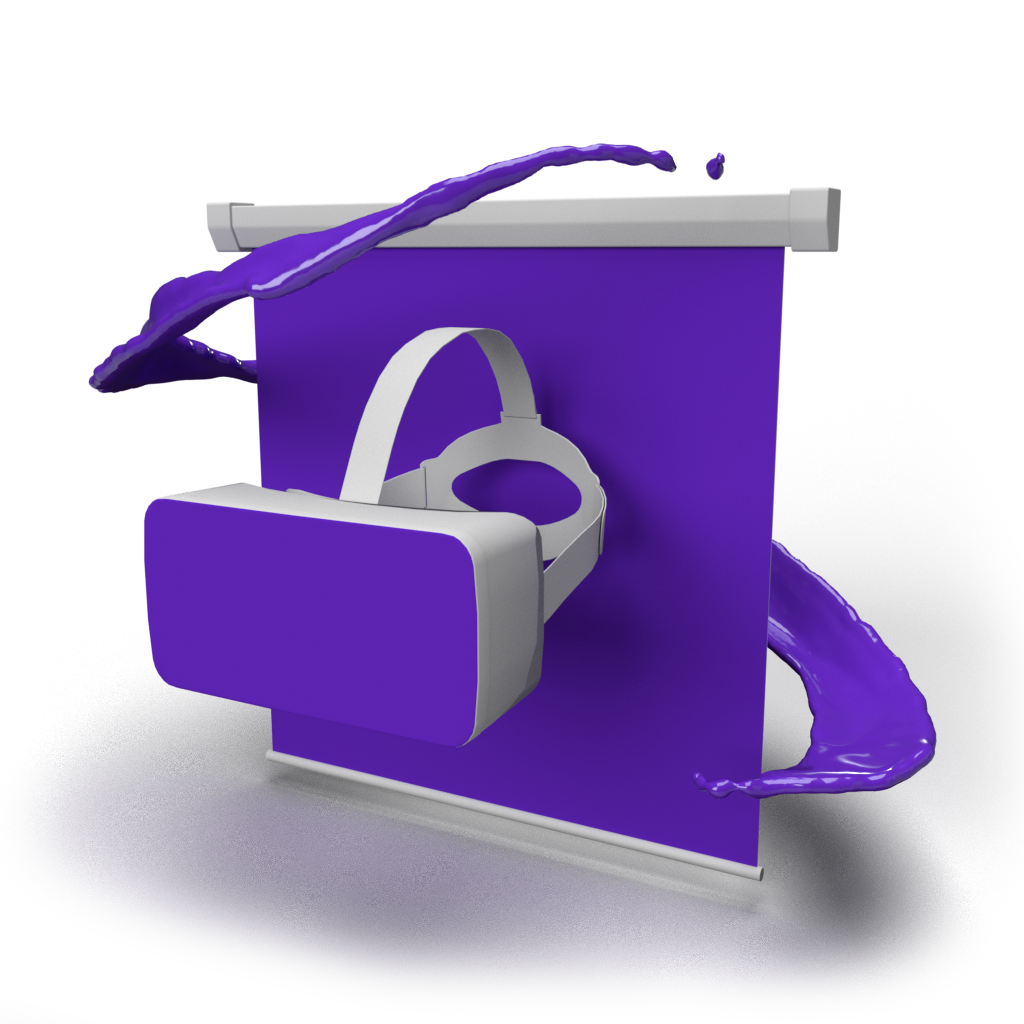 Teach them a lesson they'll never forget. Show your students how much you care about their future with you, by offering a polished and memorable experience. To you it might just be a page out of your printer, but to a student, it's a lifechanging achievement. Create an inspiring collection of brand assets unique to your training.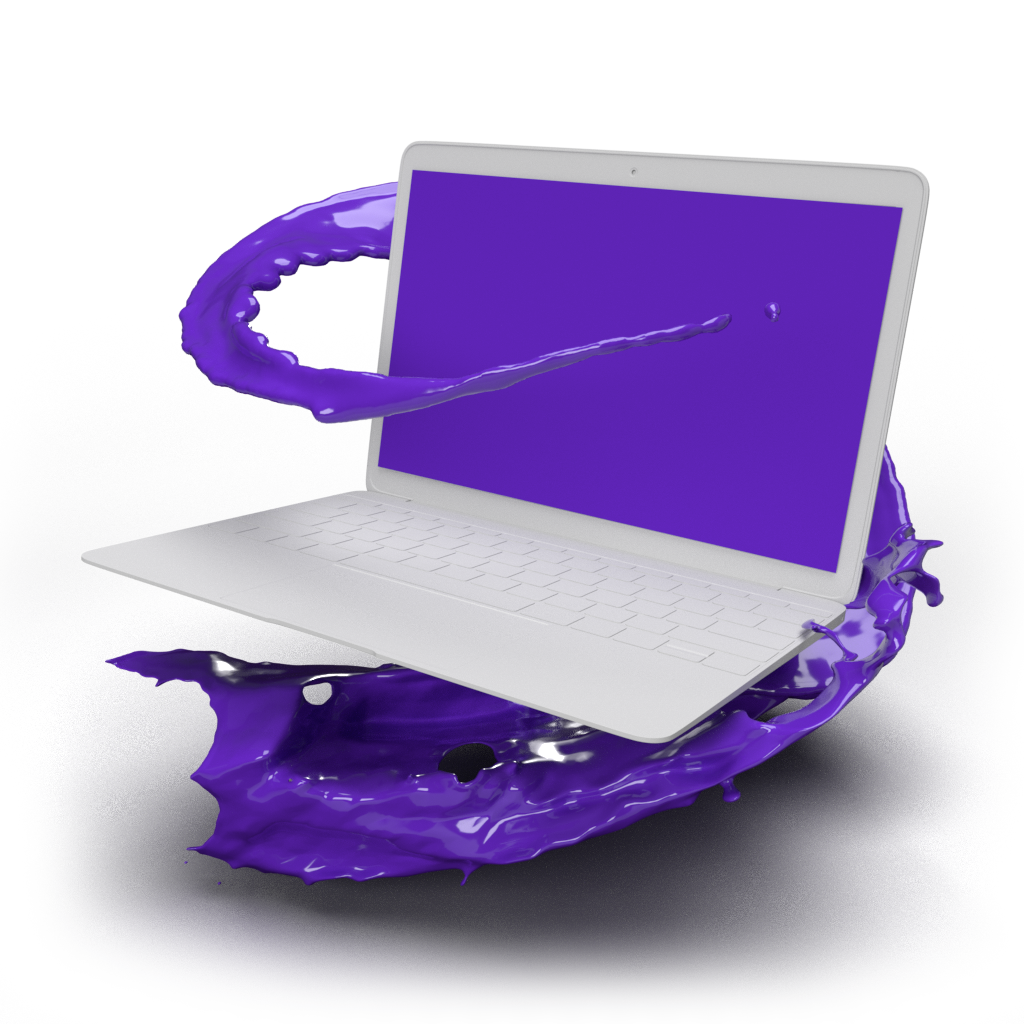 Digital Art and Creative Illustrated Assets have the capability to go where words... just can't. Create Illustrations that show the world the way you do business.