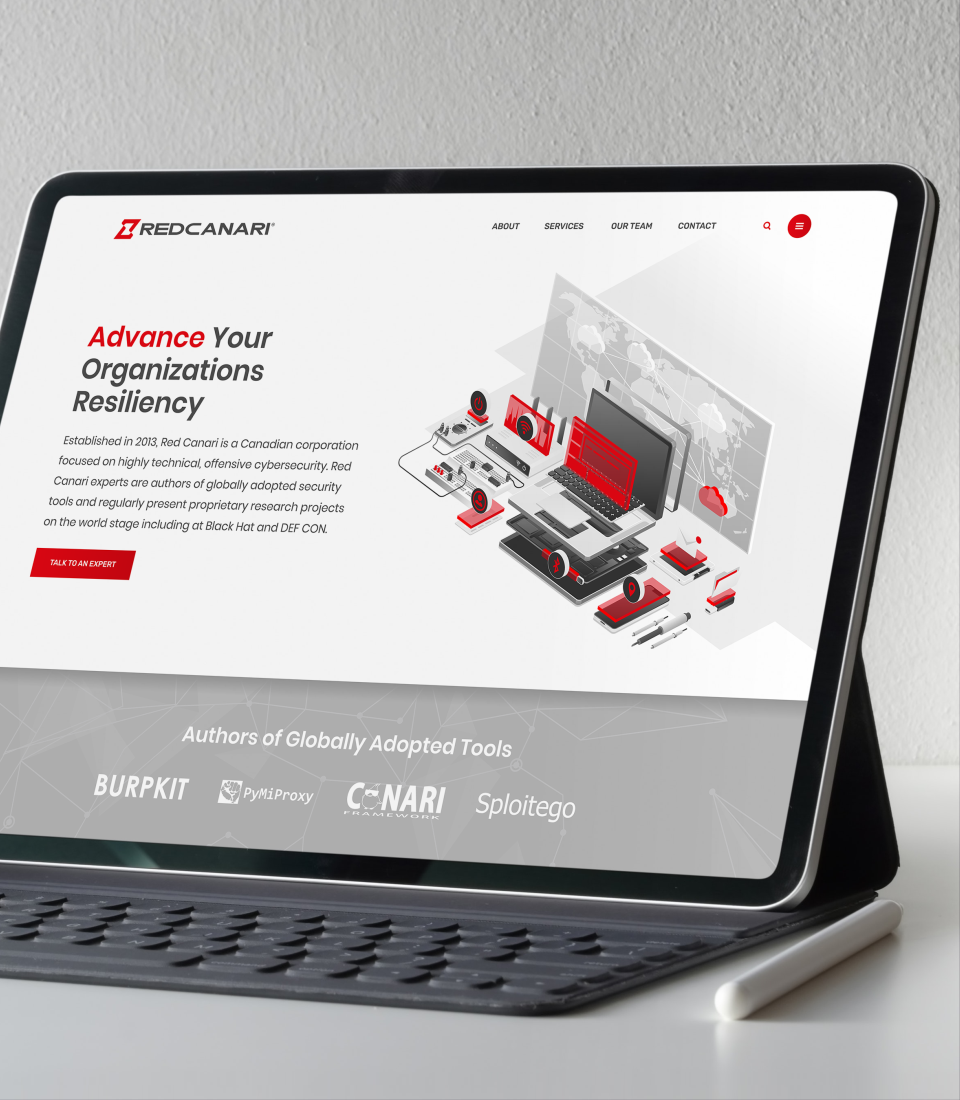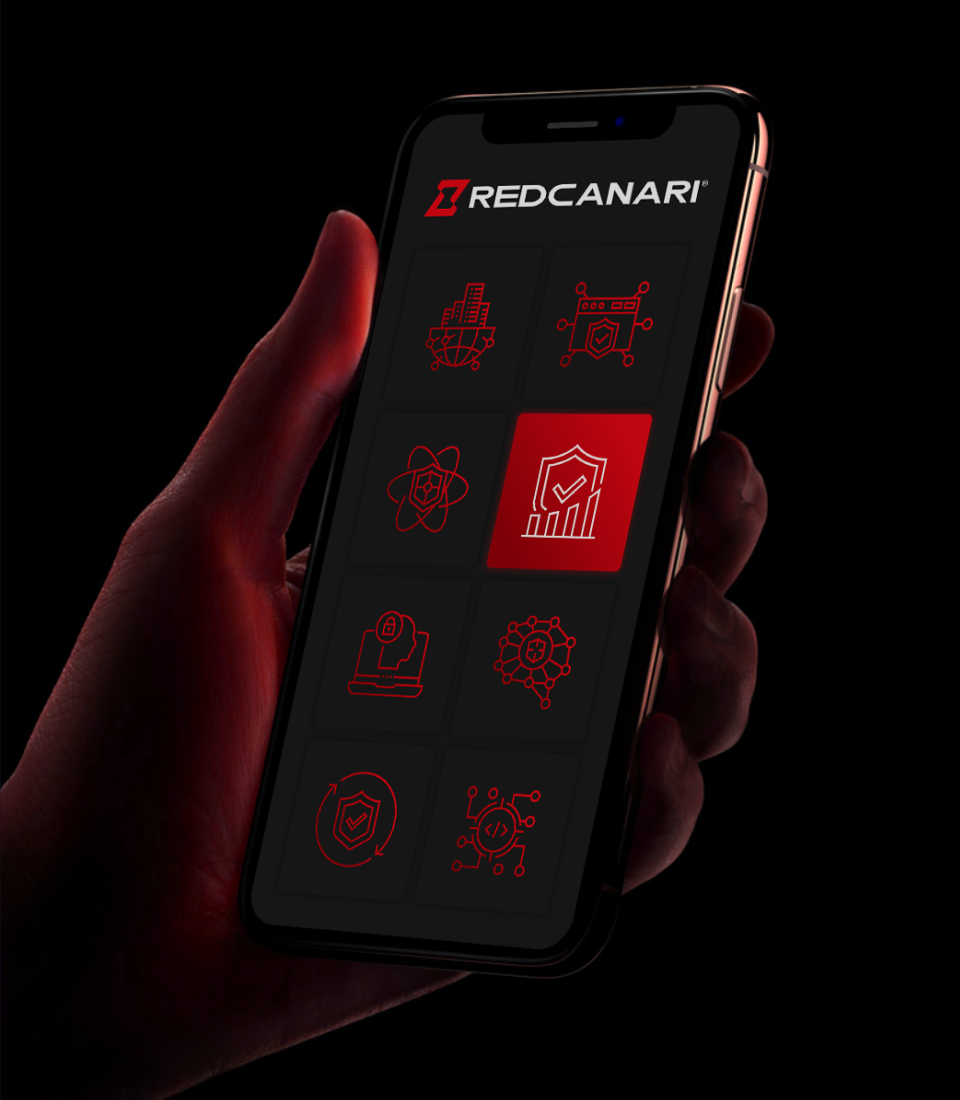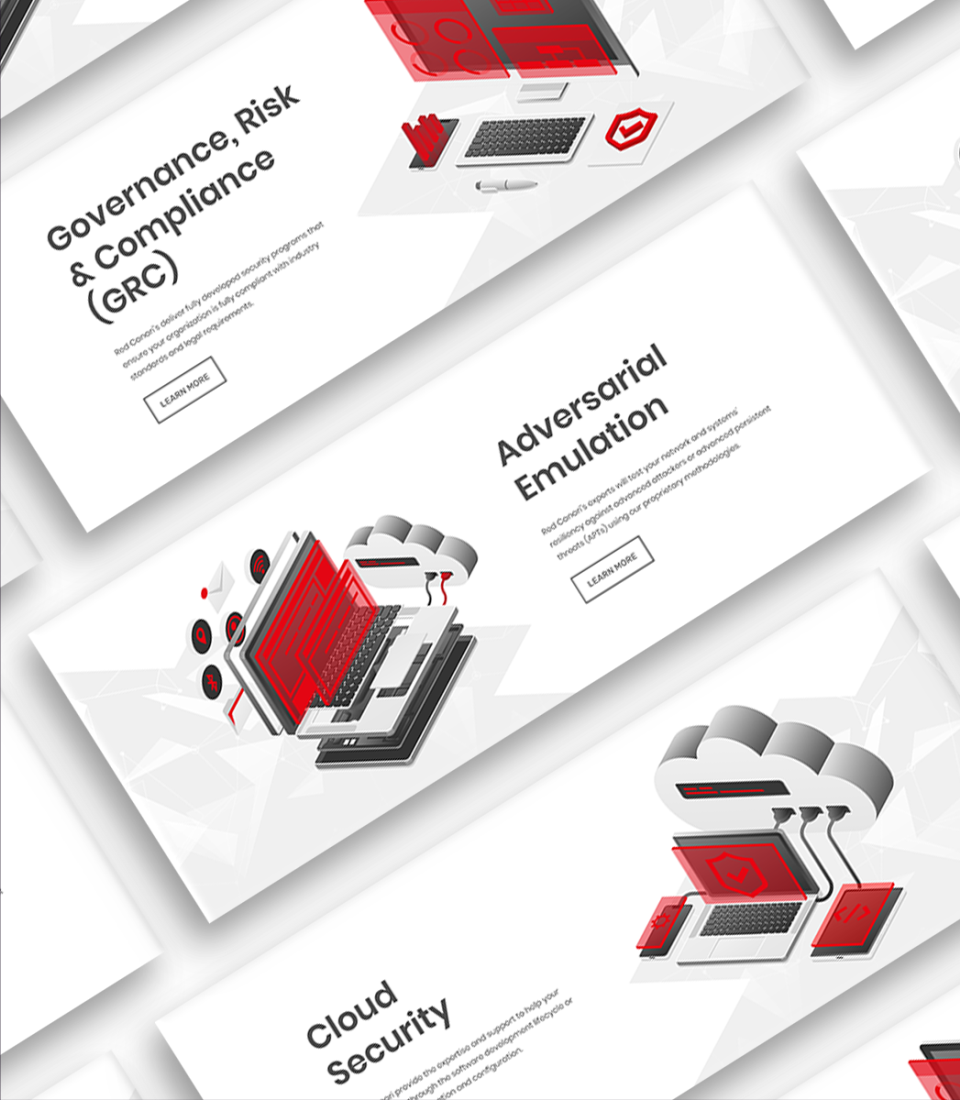 Orange Cyberdefense is the expert cybersecurity business unit of the Orange Group, providing managed security, managed threat detection & response services to organizations around the globe. As Europe's go-to security provider, we strive to protect freedom and build a safer digital society.
Red Canari wanted me to create a new brand and a range of vector based assets for the launch of their new online brand identity. They wanted a clean, sharp and modern asset style that was minimal in execution and inherently self explanatory.
Incorporating industry standard best practices and design conventions I created a range of brand assets that were versatile enough to be used in various undefined scenarios and applications.
The result was a light and airy accented brand identity that was distinctly RedCanari. The finished deliverables included vector based isometric illustrations, diagrams and scalable vector icons.