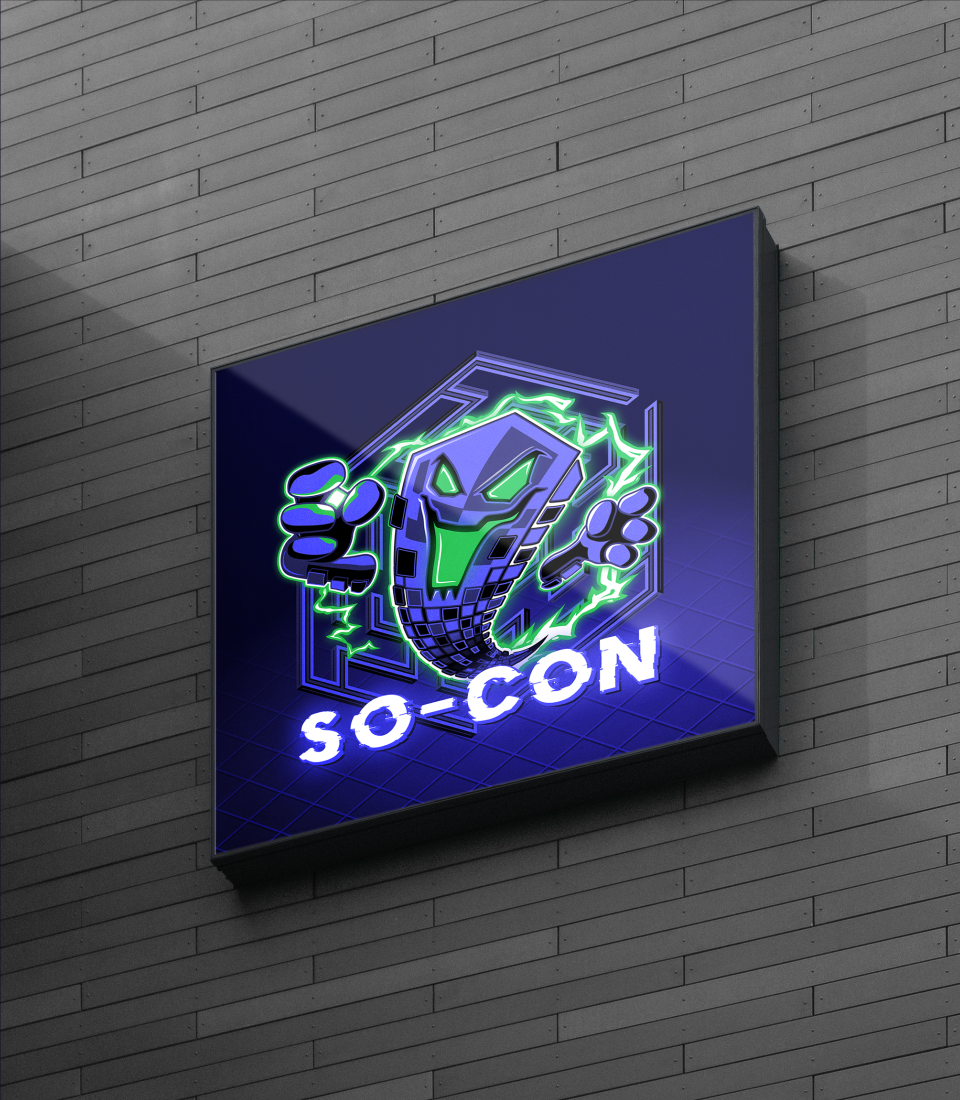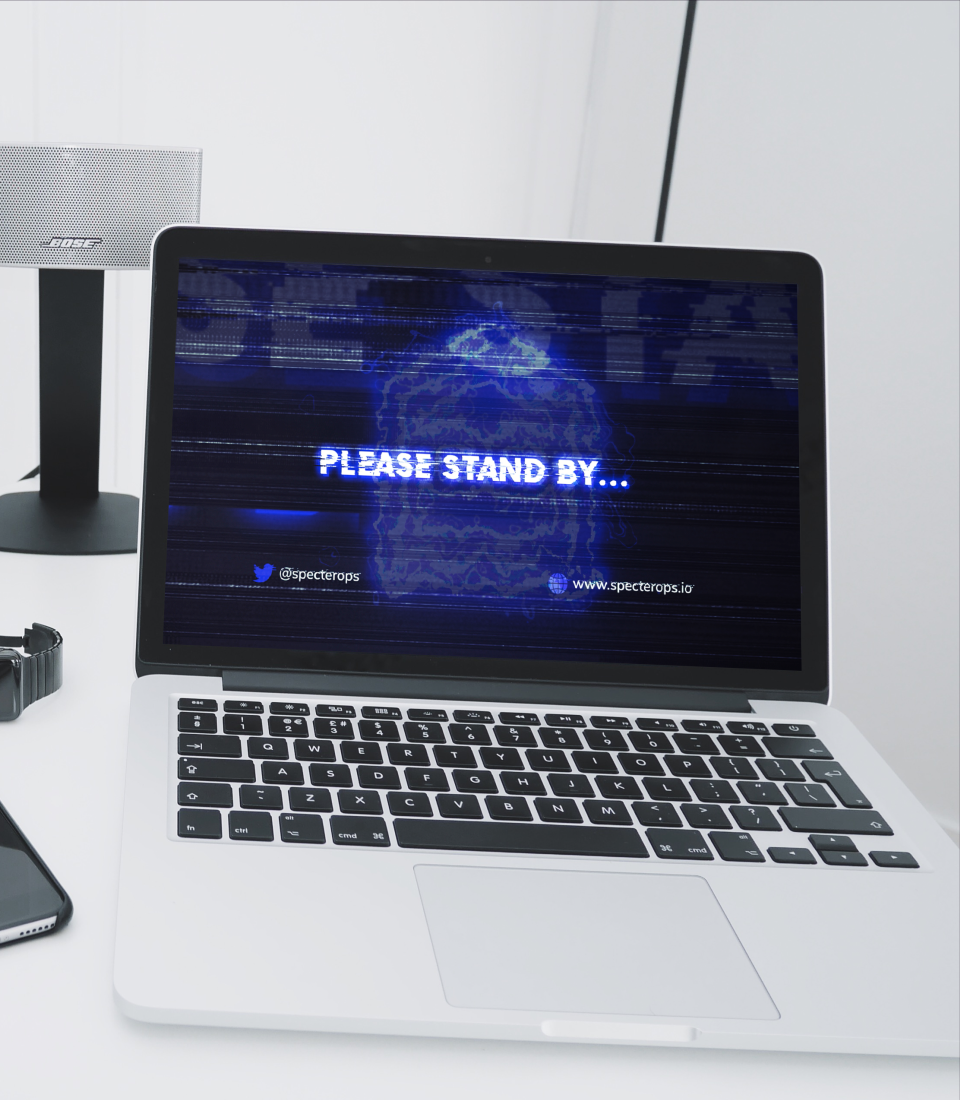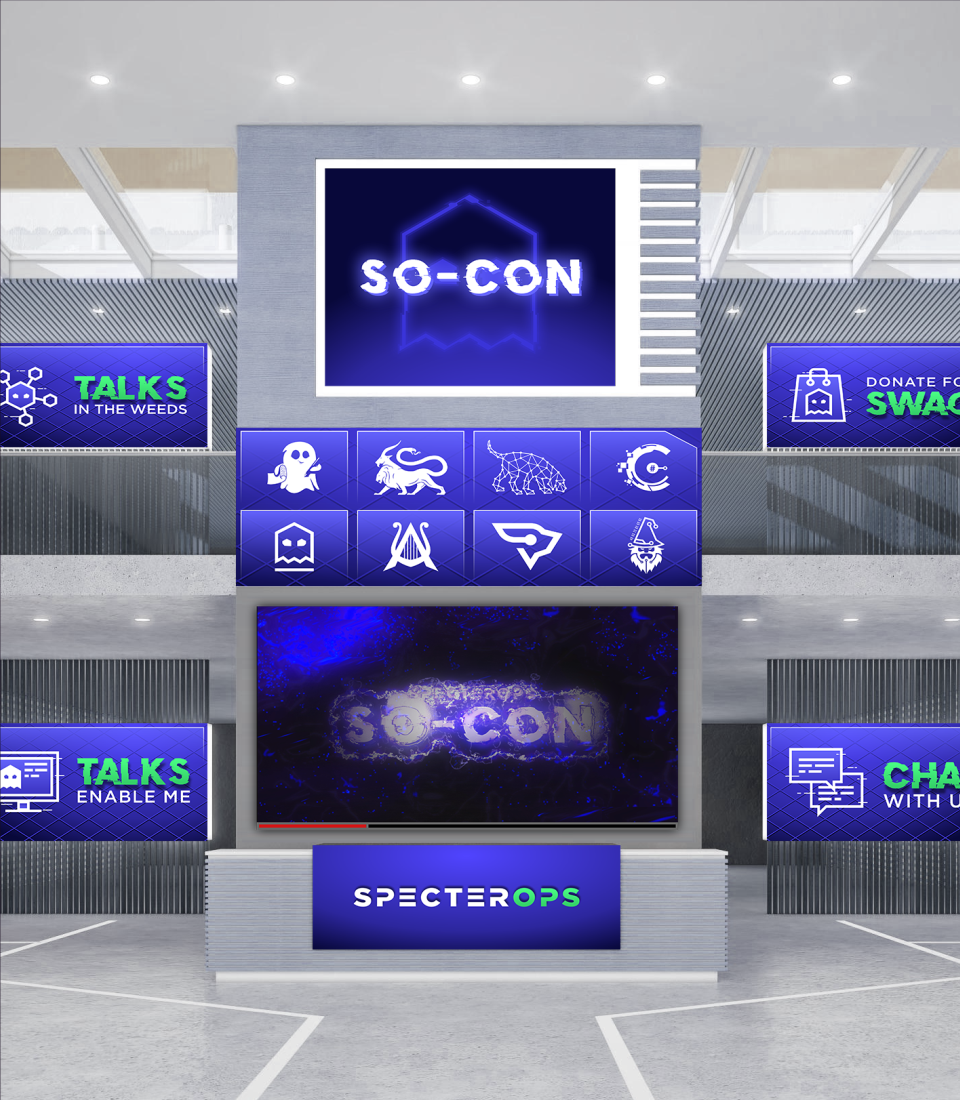 SpecterOps provides adversary-focused cybersecurity solutions to help organizations understand how threat actors maneuver against them, so they can successfully defend against advanced attacks. SpecterOps replicates adversary tradecraft, hardens systems against the attack cycle, and helps detect current advanced threat actor activity.
SpecterOps wanted me to create a theme and assets for their 2020 SO-CON Virtual Event. They wanted to create a fresh look that was fun and energetic but still complimented their existing brand.
Working with the existing SpecterOps brand I designed a theme that would work well with the hosting platform of choice and that conformed to the standards and limitations of the platforms requirements.
The result was a range of digital assets that were integrated with the platform and other digital marketing materials that helped build the new theme including banner graphics, apparel designs, web elements and animated motion videos.