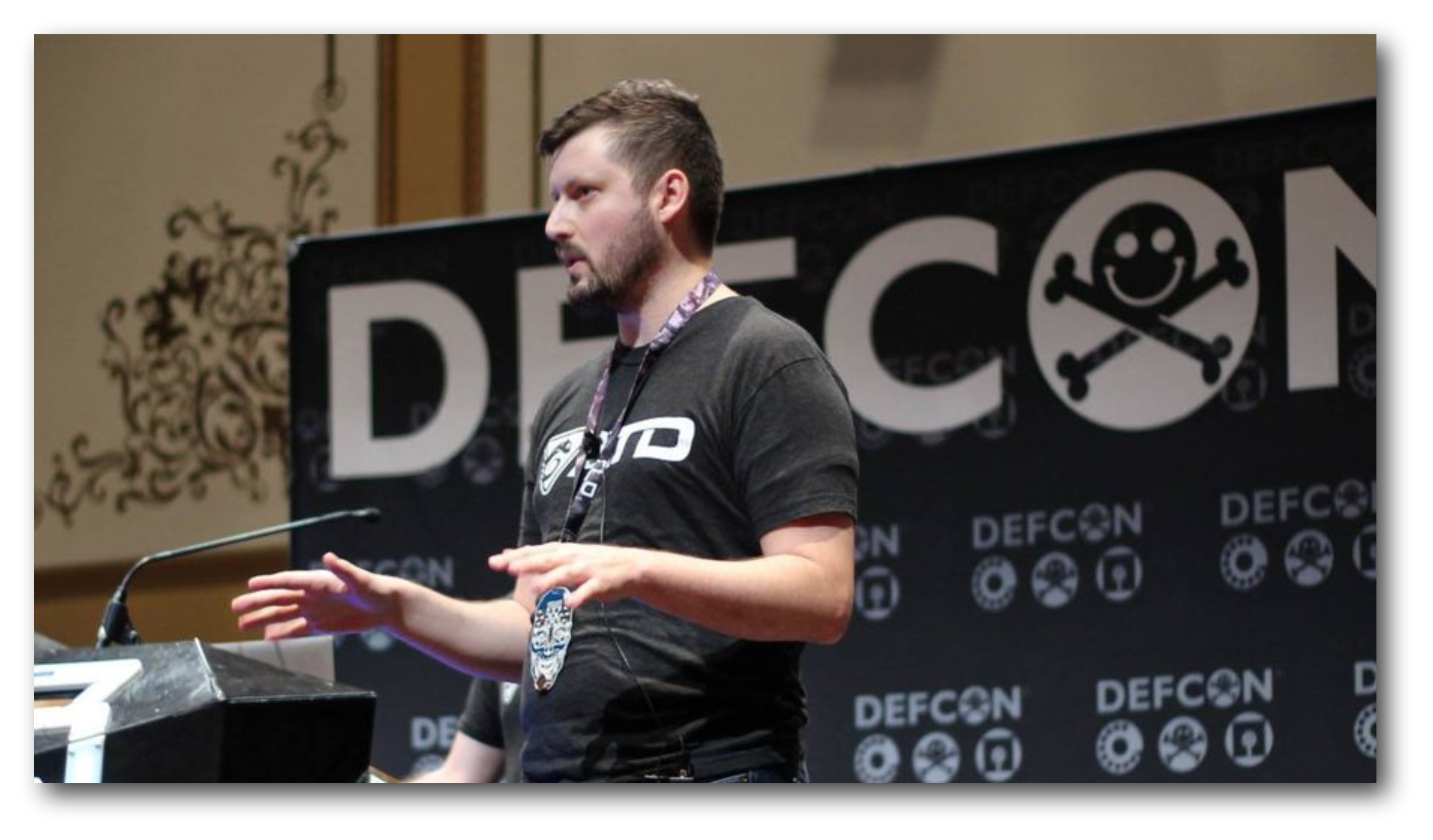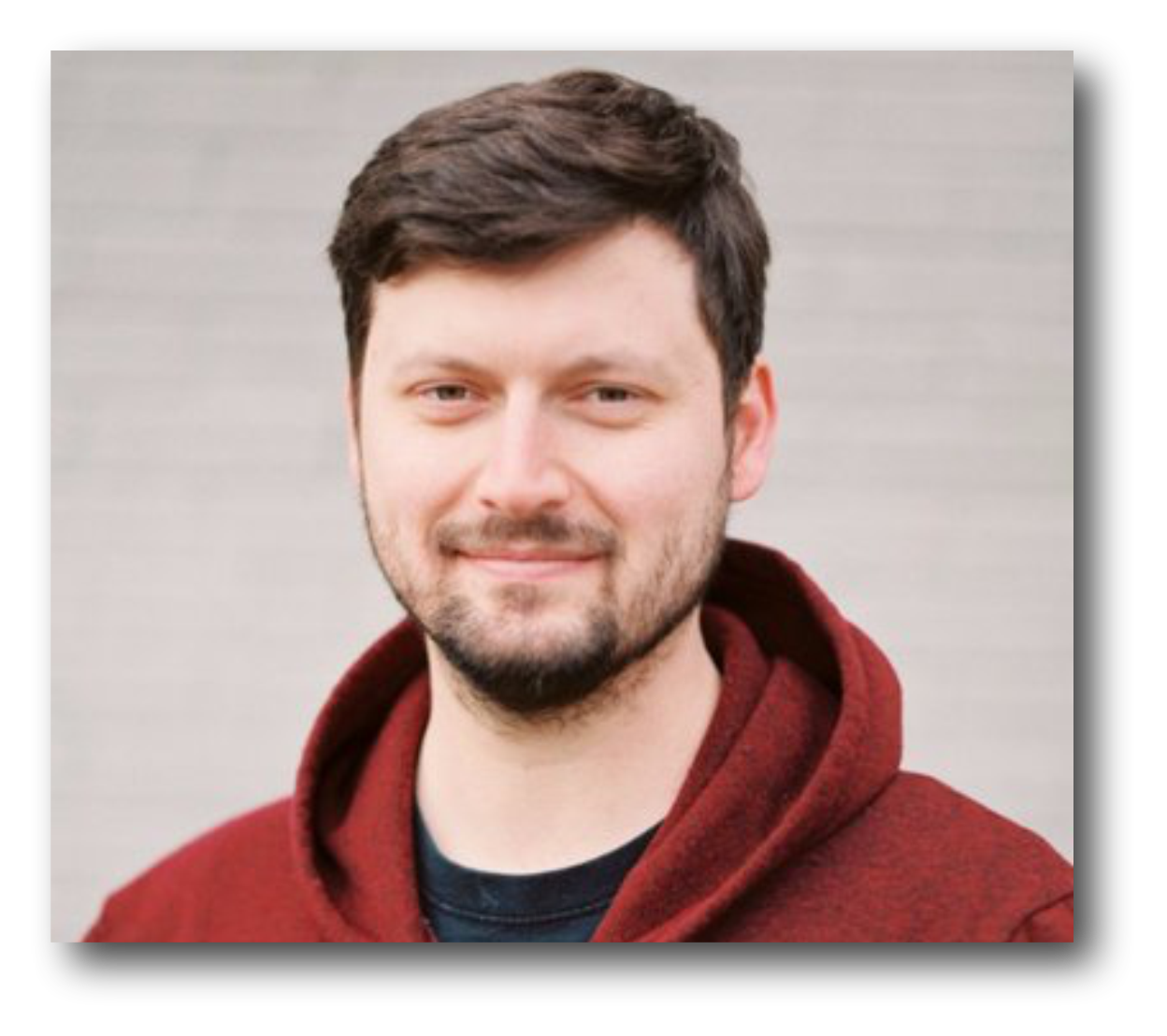 Andy Robbins
We have worked with Blake on several projects, and I can't speak highly enough of his work. Blake is extremely talented and very easy to work with.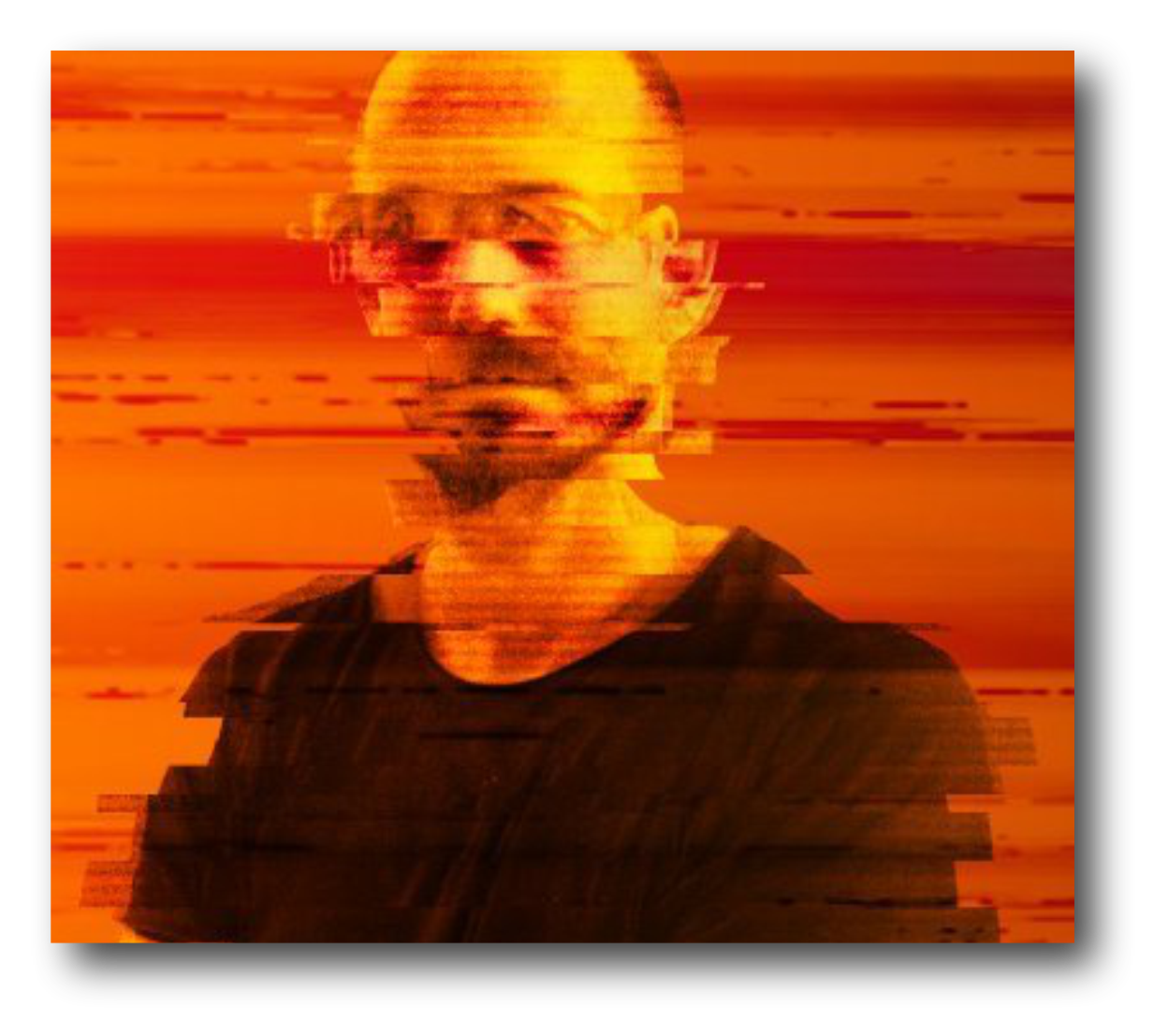 Charl Van Der Walt
Its always been a pleasure to work with Blake. He's both professional and highly creative. Highly recommended...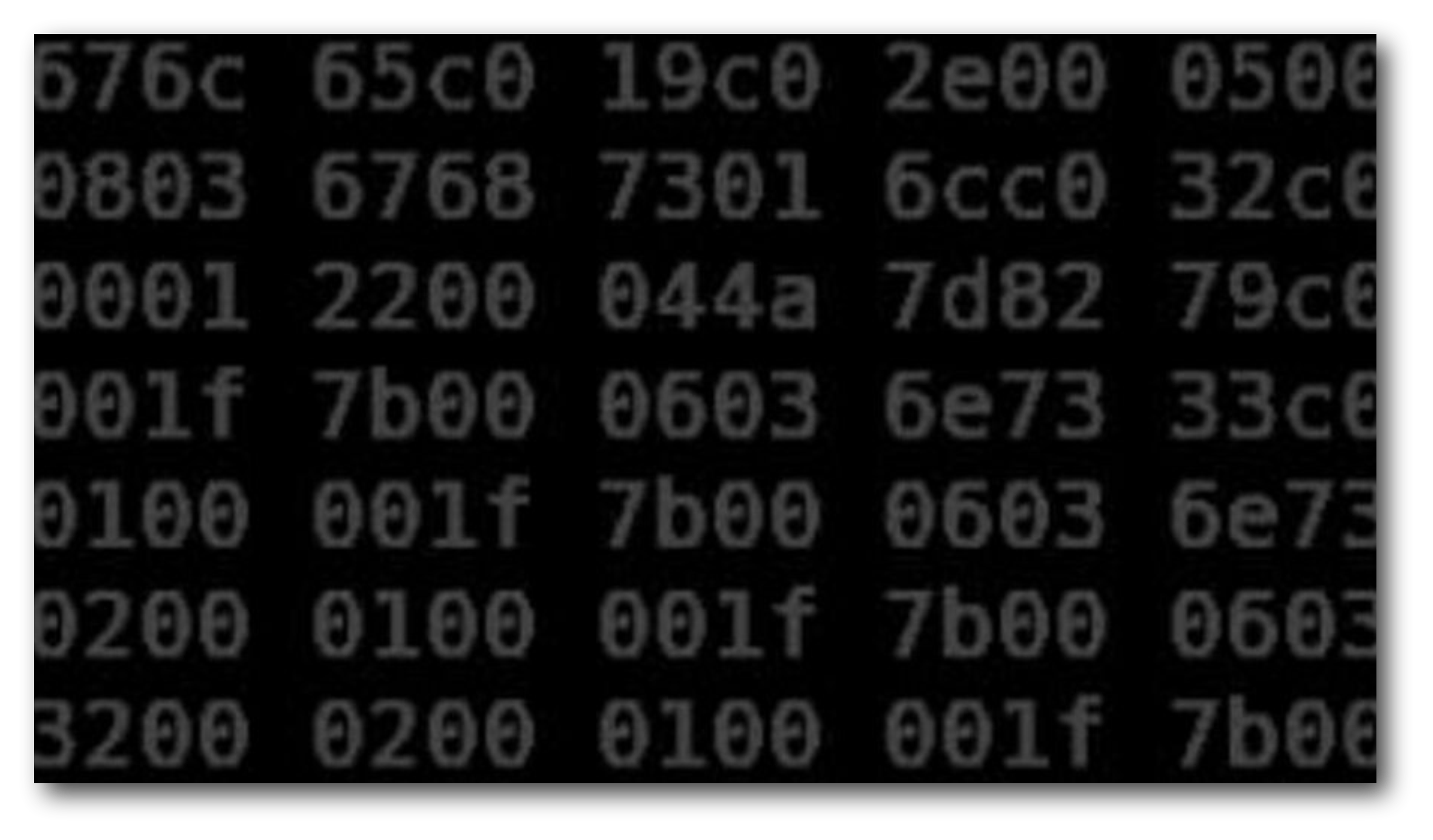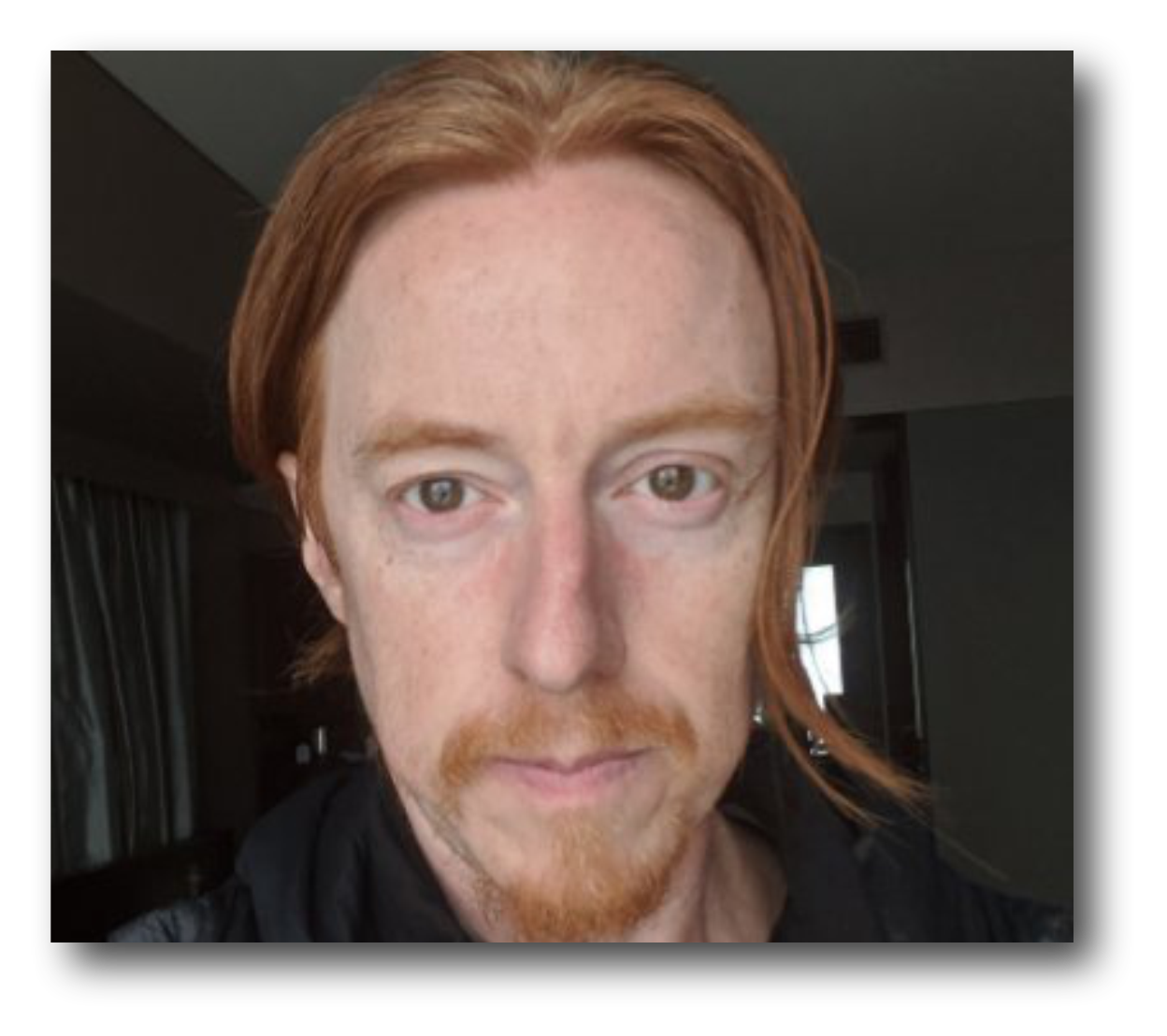 Chris Crowley
I want to commend Blake Moorhouse on the work he did recently for my soc-class.com. He produced excellent advertising collateral, worked with me to develop a road map of work to be done, and helped me to prioritize the most important advertising work to be done.
The combination of insight, execution and flexibility to fit my budget and scope was exactly what I needed. Thanks Blake Moorhouse!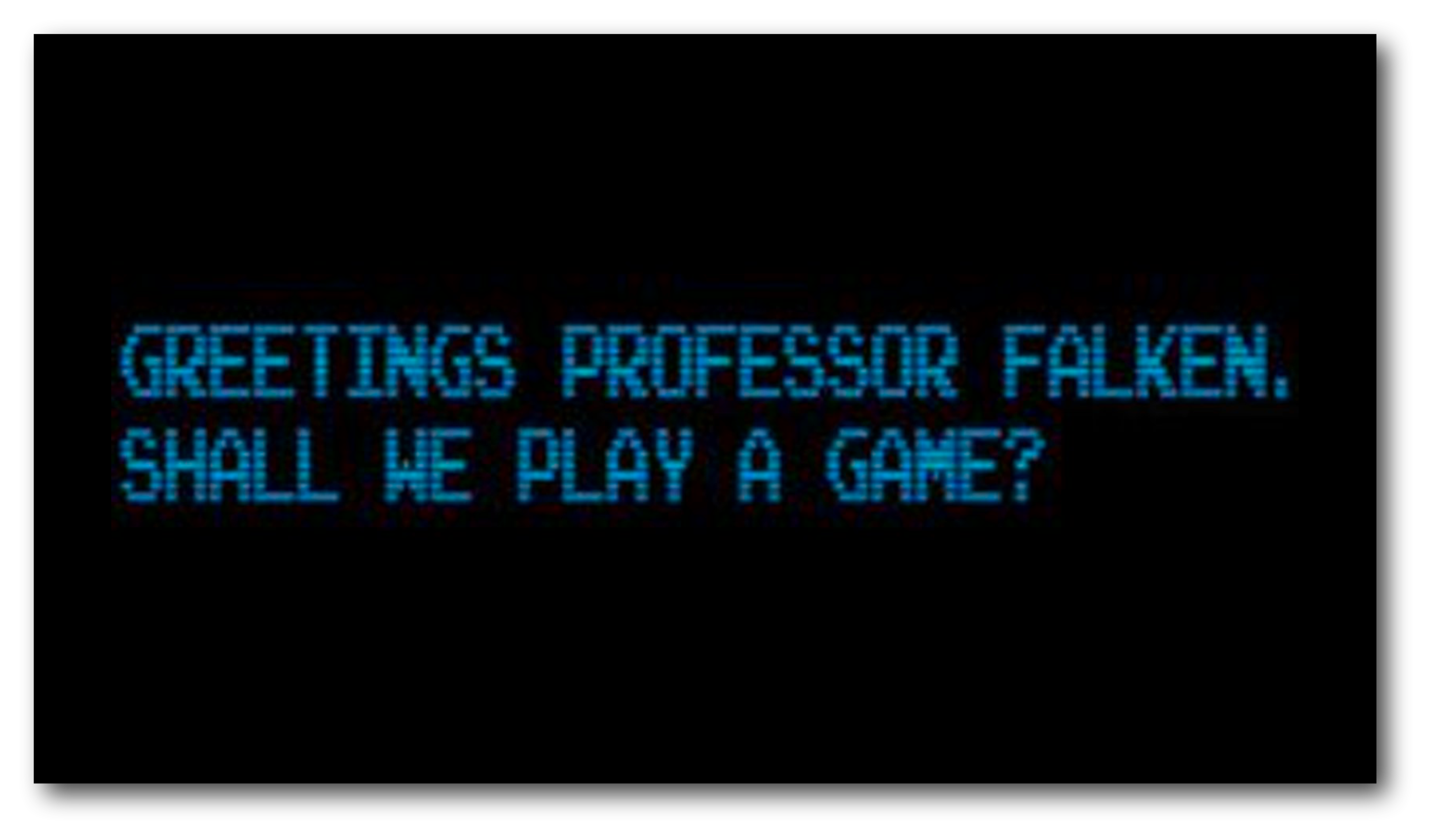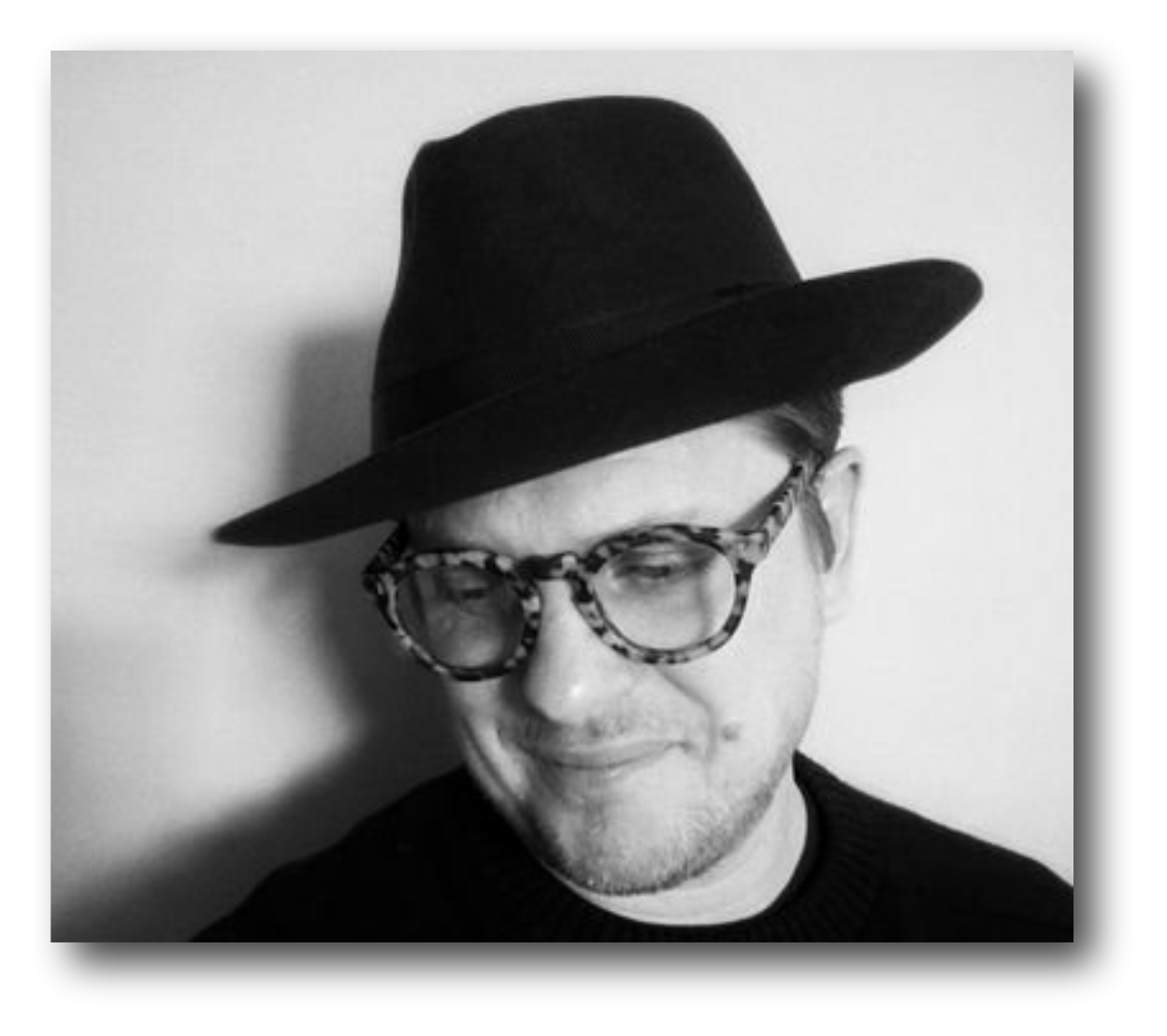 Daniel Cuthbert
When you have someone who can take scribbles and sketches drawn on paper and turn them into some of the most amazing artwork I've seen, you know you've got a talented partner. Blake is that partner. If you aren't using him, you are missing out.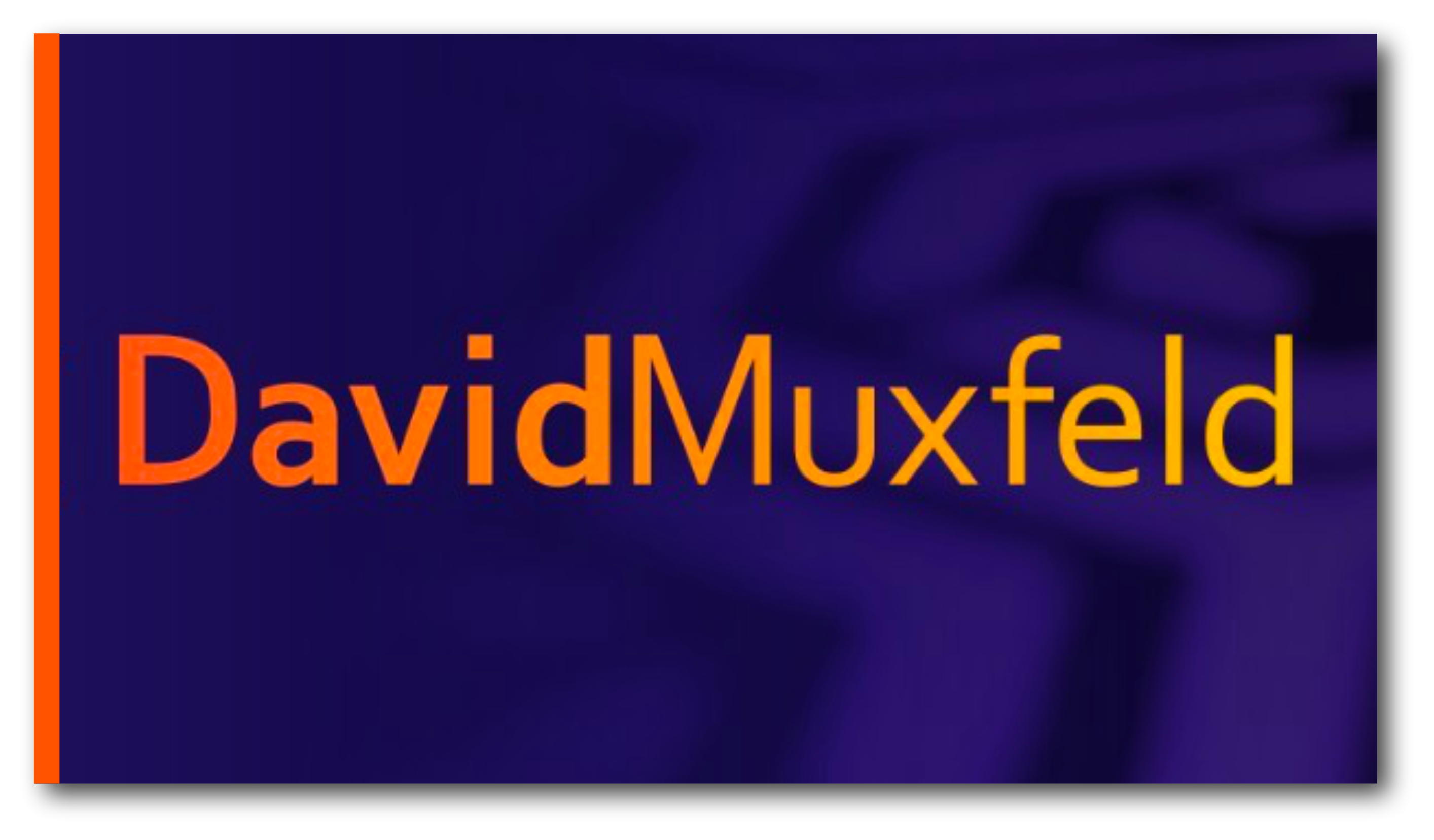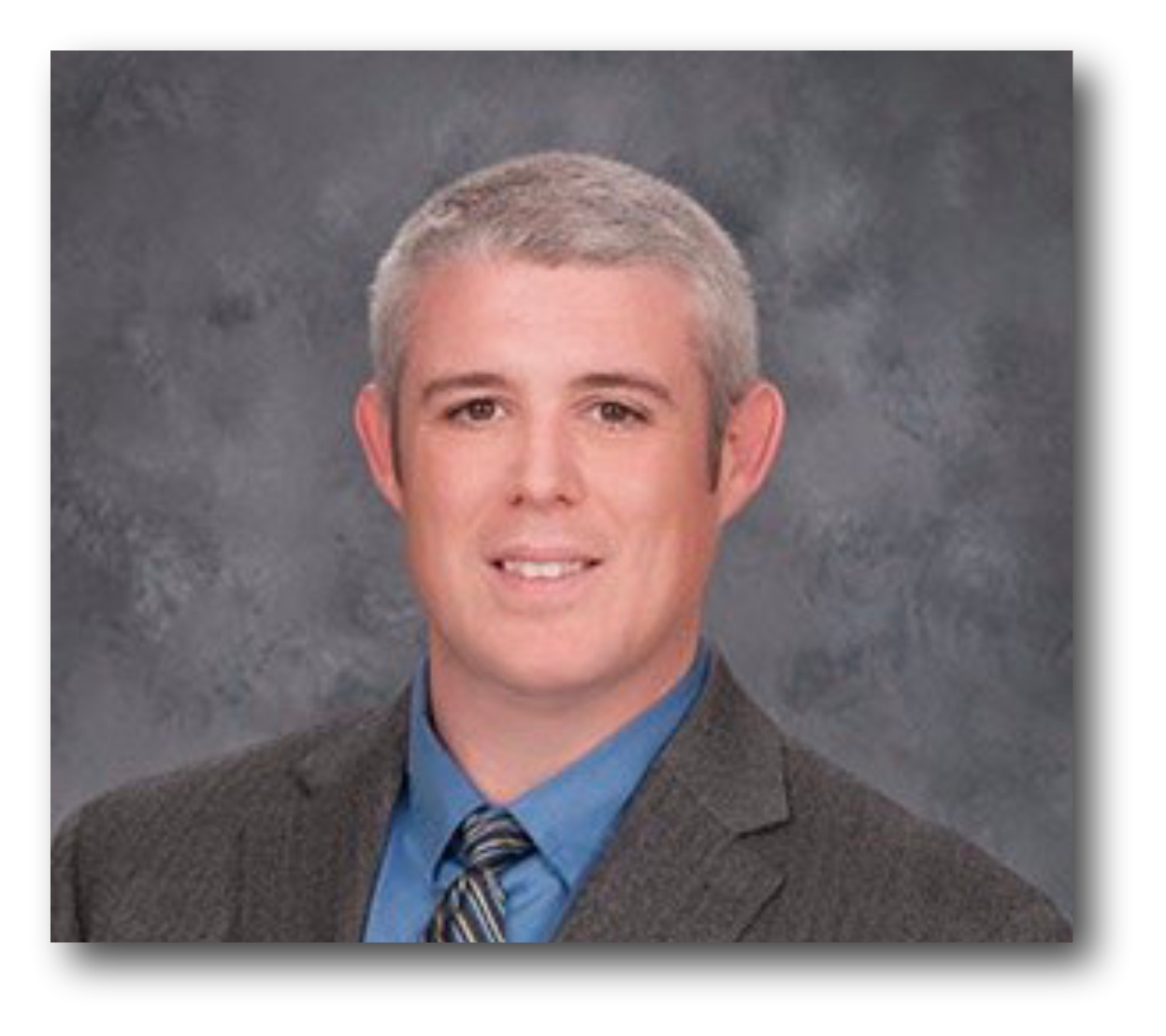 David Muxfeld
I had the pleasure to work with Blake to create a new brandmark for me. Blake is a consummate professional. After our initial discussion about what I was looking for, Blake did a great job in clarifying my requirements for me to ensure that we were on the same page. I was pleasantly surprised at how fast he was able to put together a sample of high quality ideas for me regarding the logo, fonts, and color palette. He did research up front and used our initial meeting to inform his direction and he ended up almost nailing it on the first pass! He took care when considering my feedback and made adjustments quickly. The quality of the brandmark design and the time it took for it to be delivered exceeded my expectation. Blake is so incredibly patient and flexible. Beyond his design work, he was a great thought partner and suggested several ideas related to the use of my brand across various medium. I felt like he really understood my personality and factored it in to his approach in working with me. I simply could not be more pleased with the results. I concur with others who have praised Blake for his design work and professionalism. I strongly recommend his services for individuals or businesses alike who are in need of high quality branding.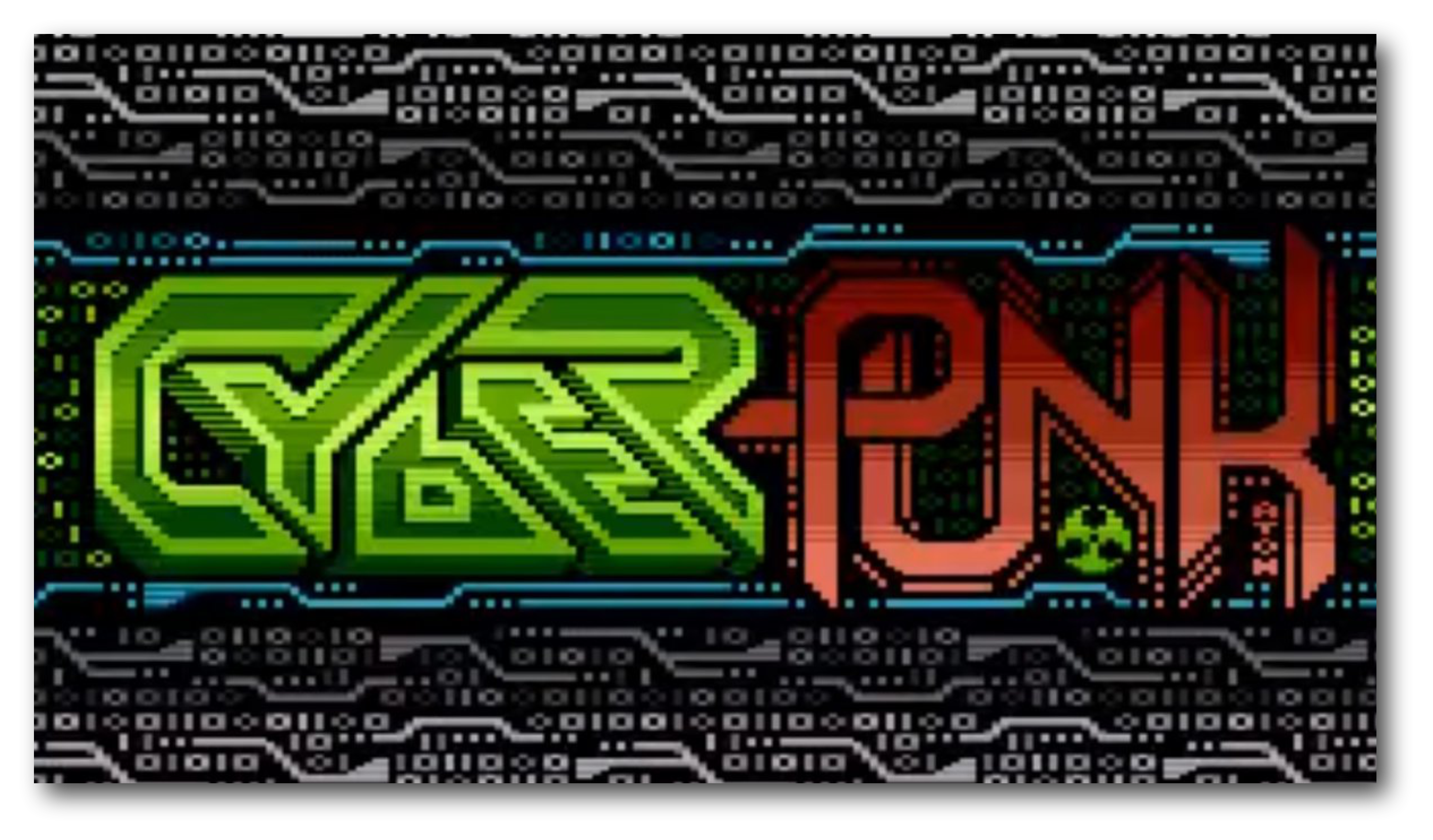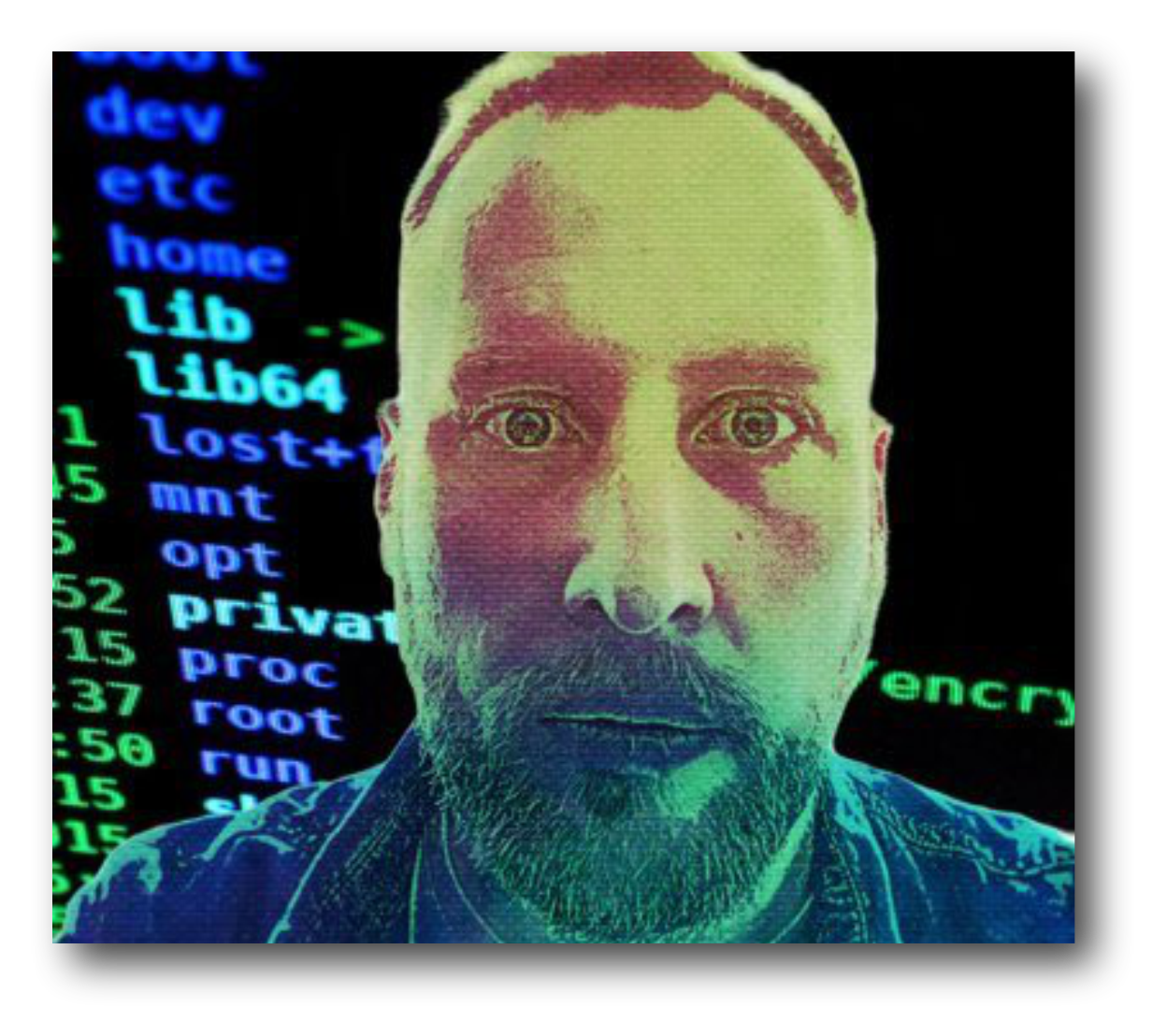 Dominic White
When it matters, you want Blake. We've worked with him numerous times over the last several years and have always been blown away by the result, and I don't say that lightly. He'll work with you through the process and help turn weird ideas into beautiful art. I can't speak more highly of him and his work.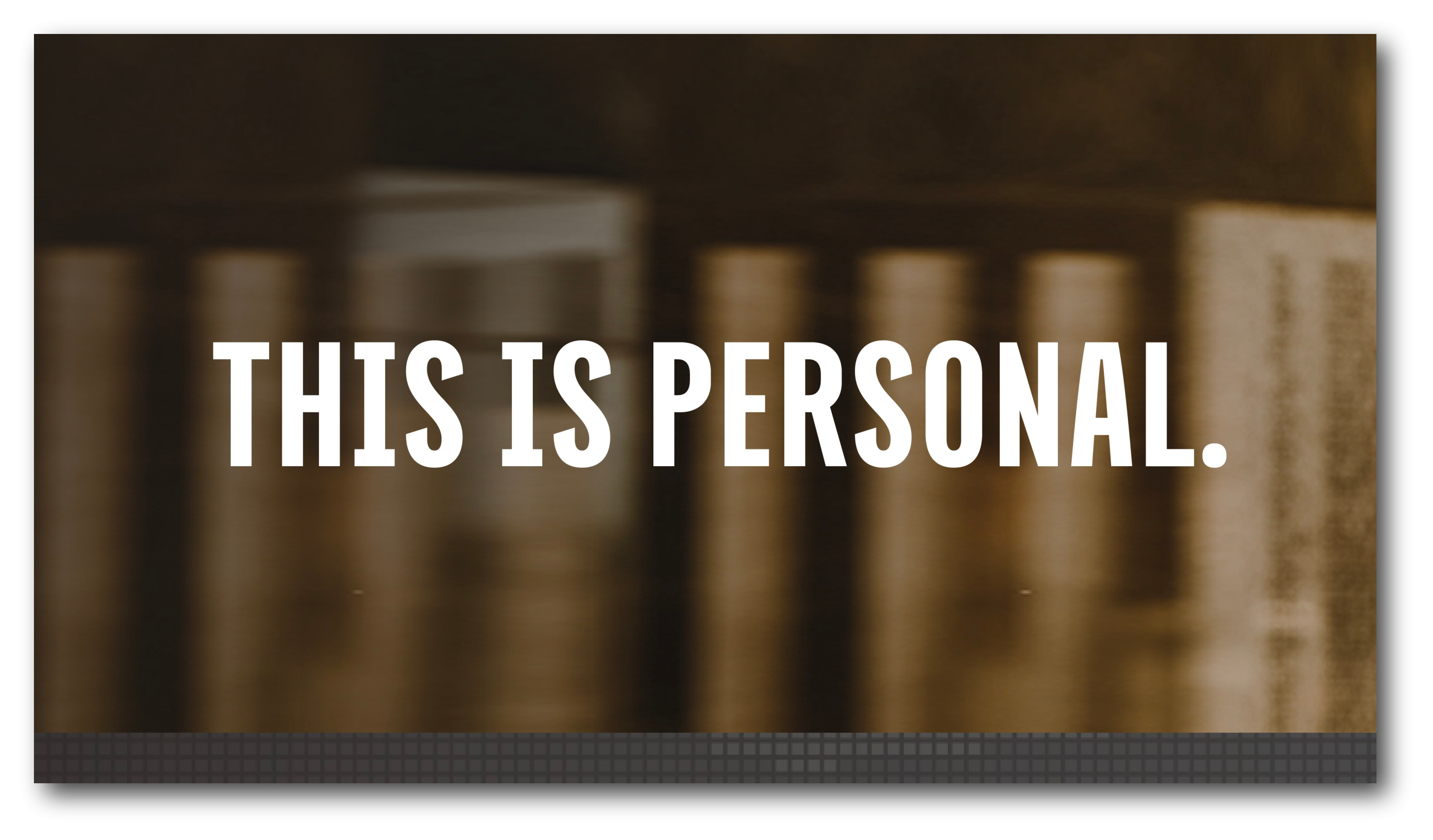 Glenn Devitt
Blake is by far the best out there!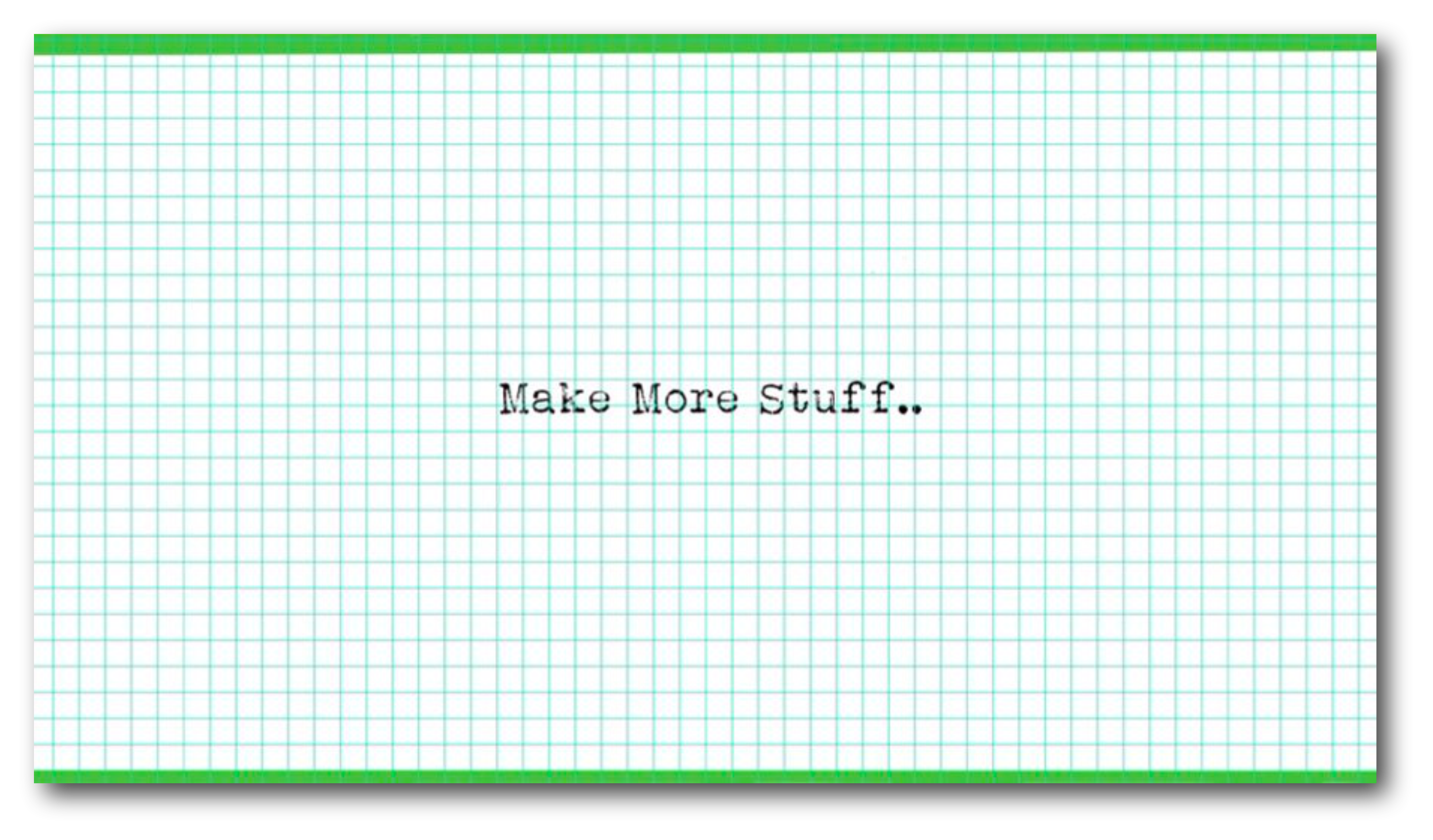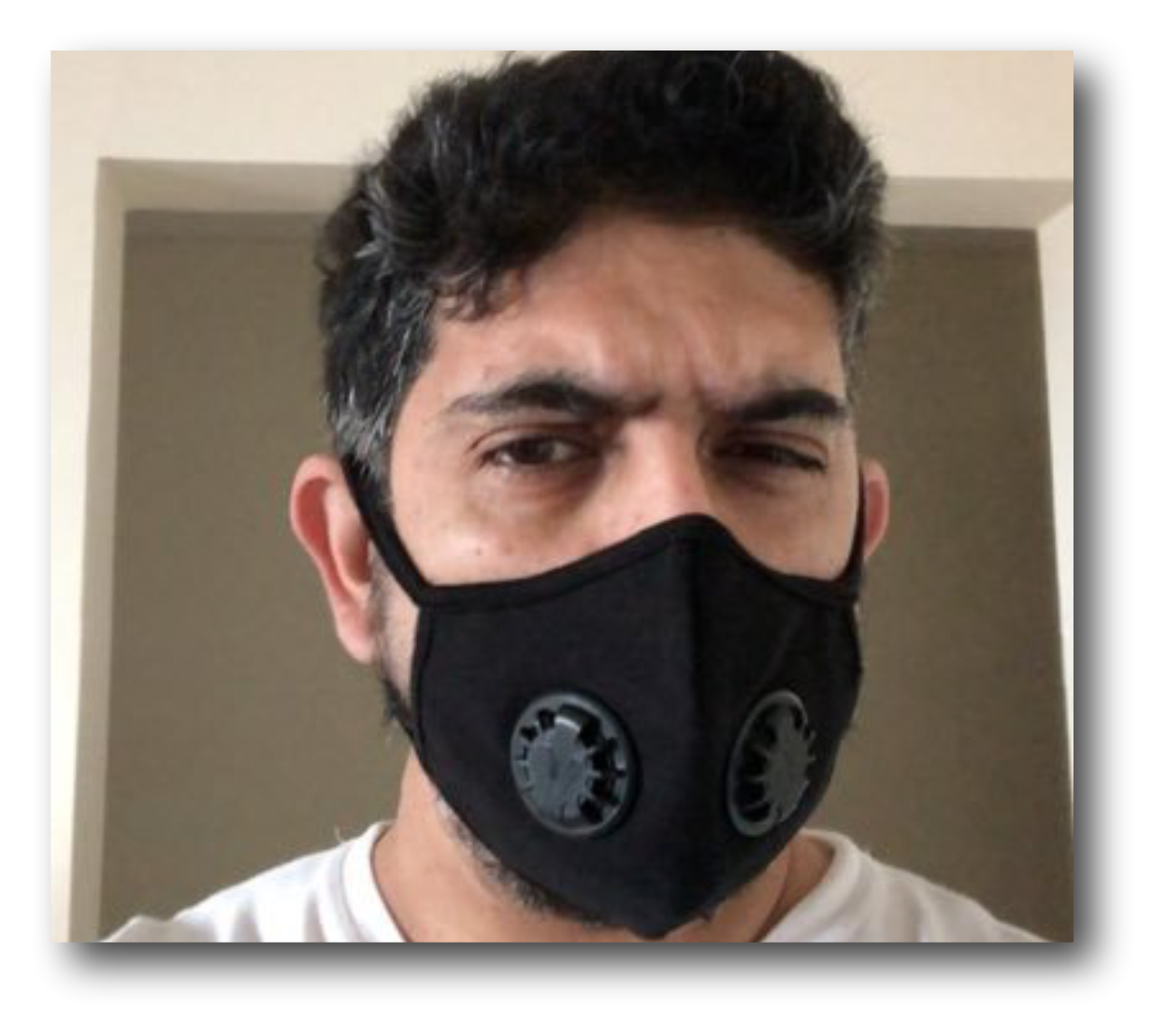 Haroon Meer
We used Blake recently for logo-work on one of our products and he was awesome. The final product was great and the project was handled super professionally throughout. Absolutely will-recommend and absolutely will use again!