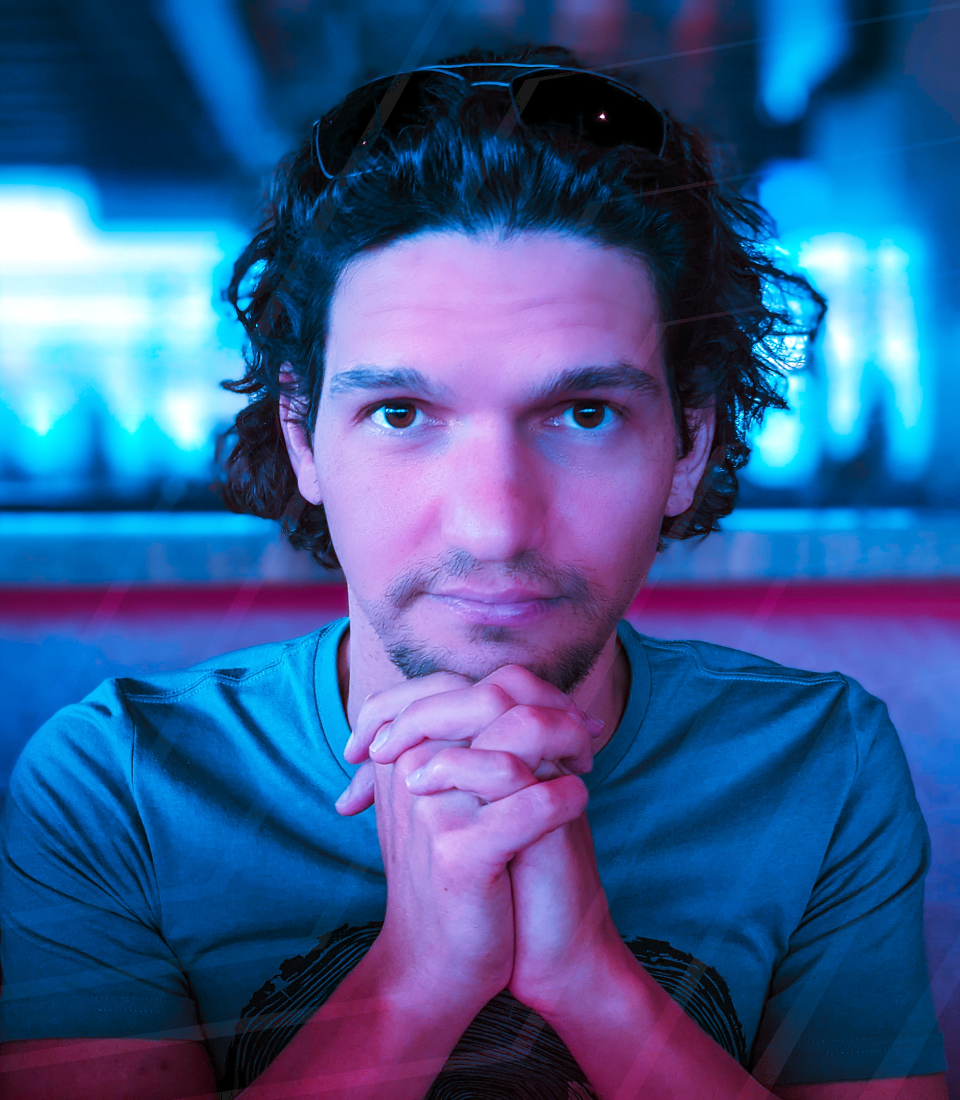 For over 16 years I have been developing and expanding my knowledge and creative capabilities in the Information Technology Industry to ensure that I am able to provide every essential creative touchpoint required for a successful Computer Technology Brand. I am constantly researching the latest trends and developments surrounding leading IT brands to ensure that my clients brands are always at the forefront.
Blake Moorhouse is an Independent Artist, Designer & Illustrator forging visual brands for Information Technology, Computer and Network Security Companies through Rebranding, Design and Visual Communications.
Blake Moorhouse is the Designer of the SensePost Logo, Illustrator of The Fundamentals of Smart Contract Security, Winner of numerous graphic design contests and has also created rarely seen Digital Artworks scattered across IT departments around the globe.
Blake Moorhouse has most notably worked with FEMA, SensePost, Thinkst, SpecterOps, Bloodhound, Red Canari, Quantstamp, ARM, AMSDV, Sentinel Foundation, Delitor, MacMillan Publishers and countless others.