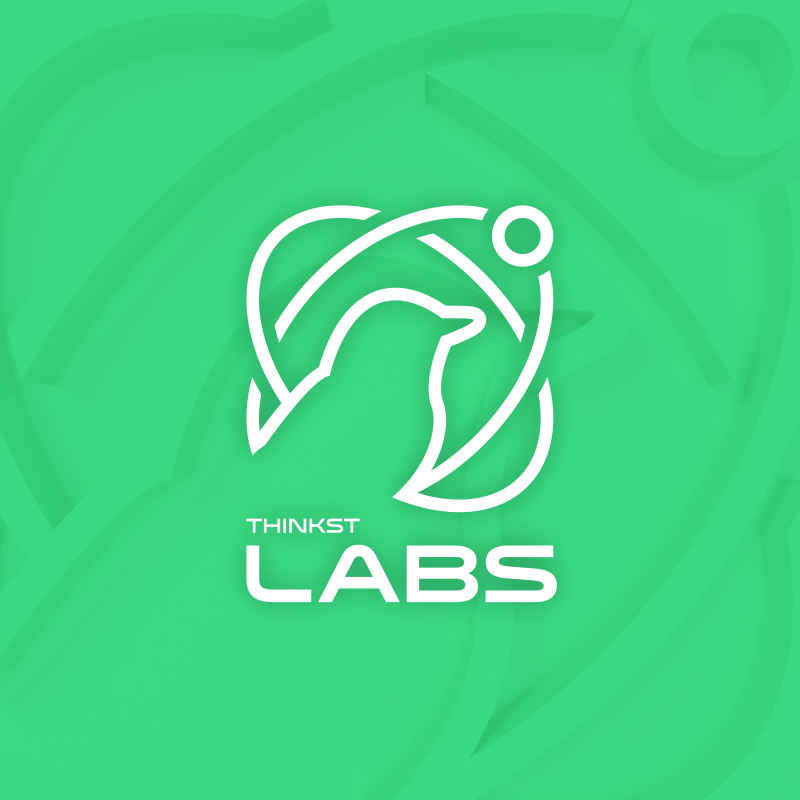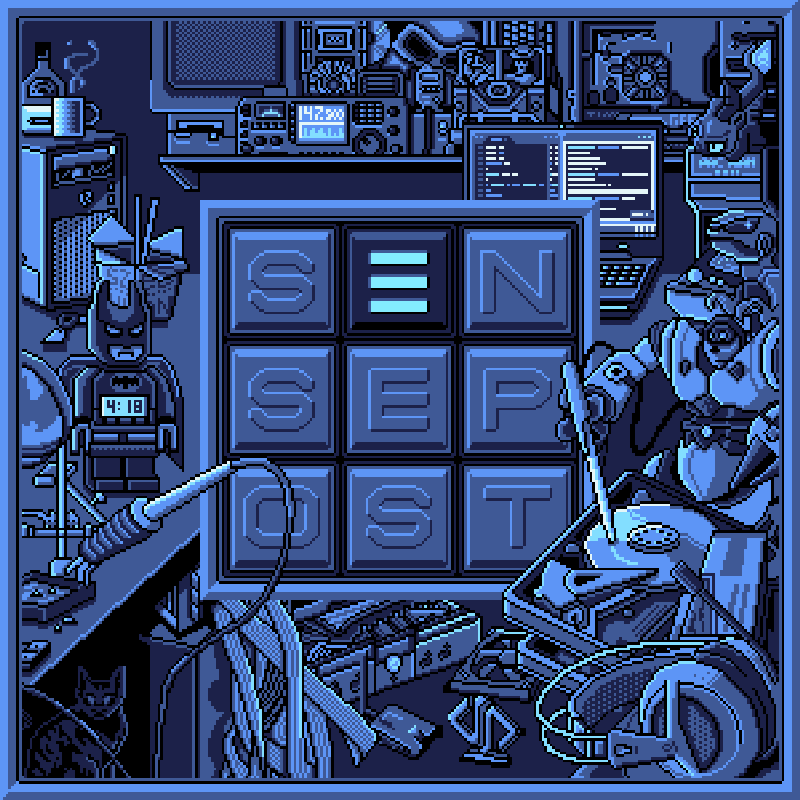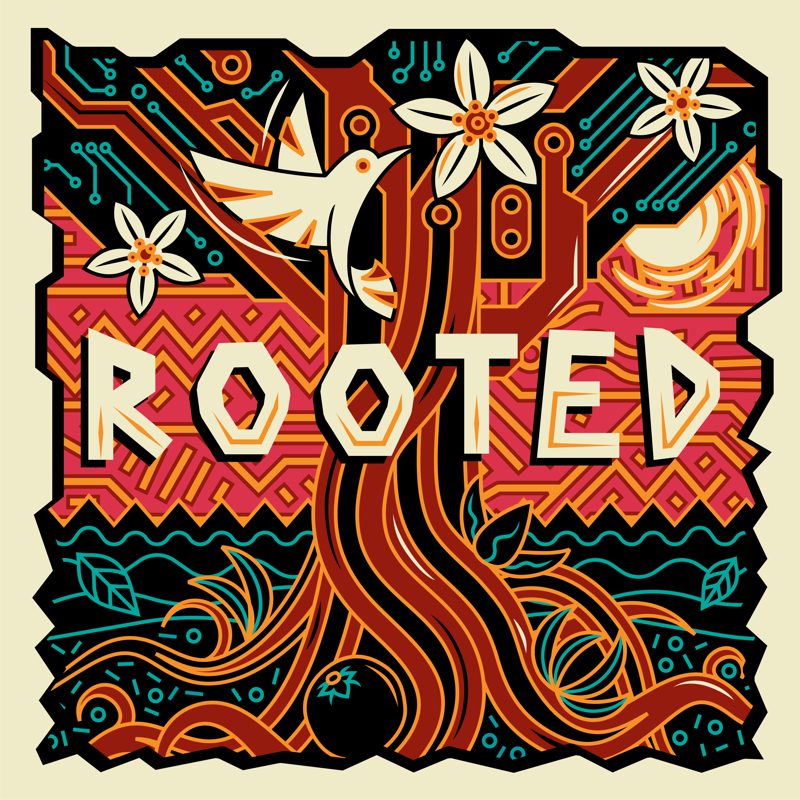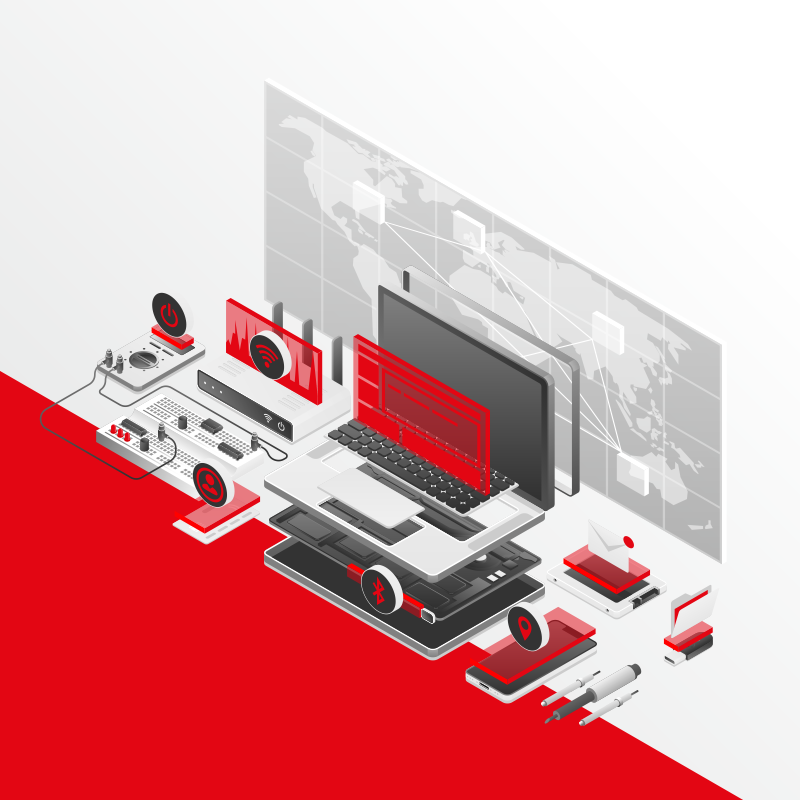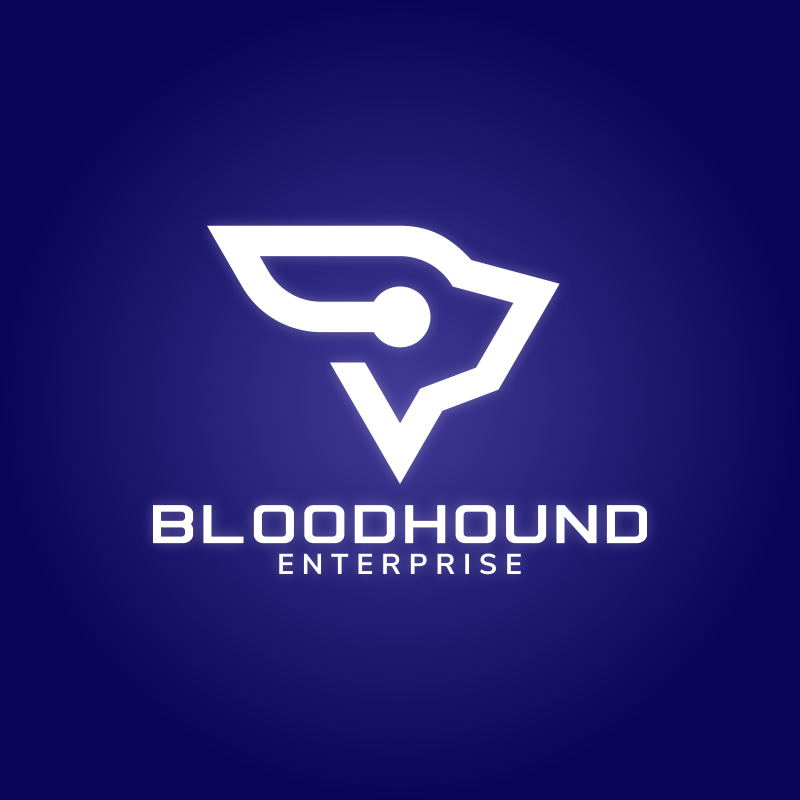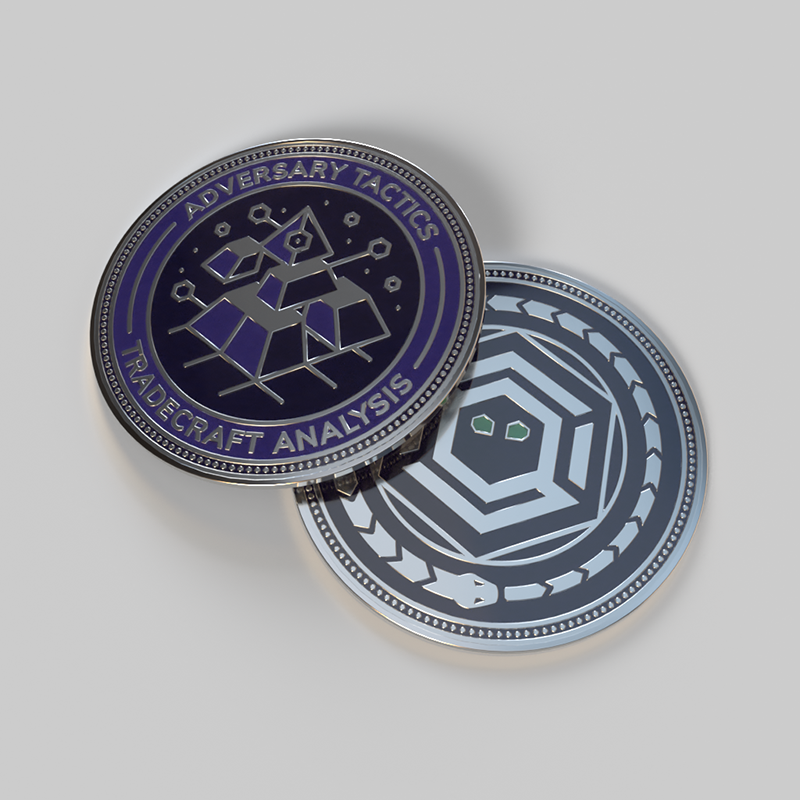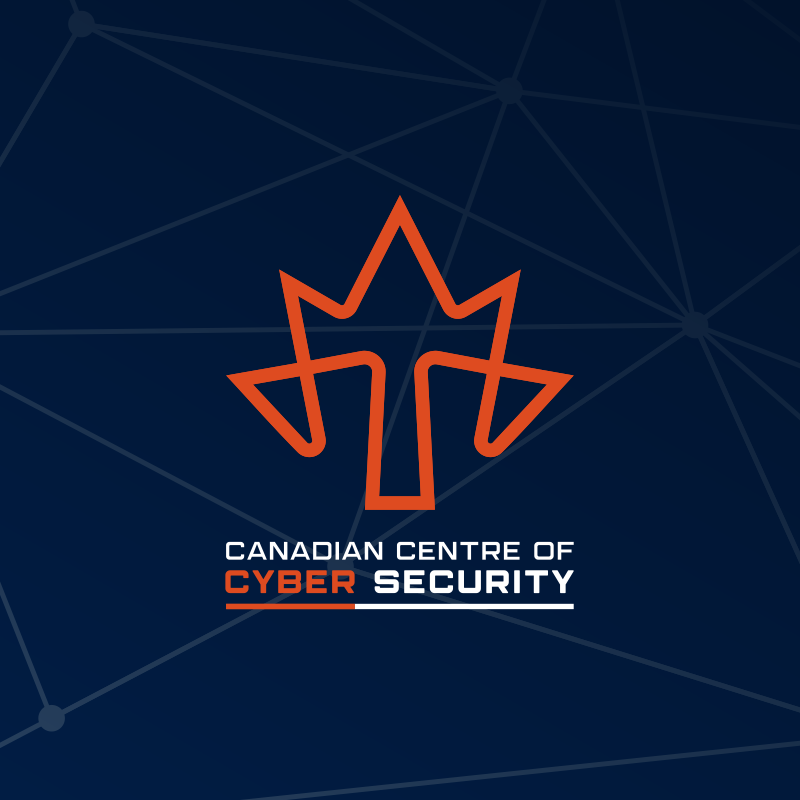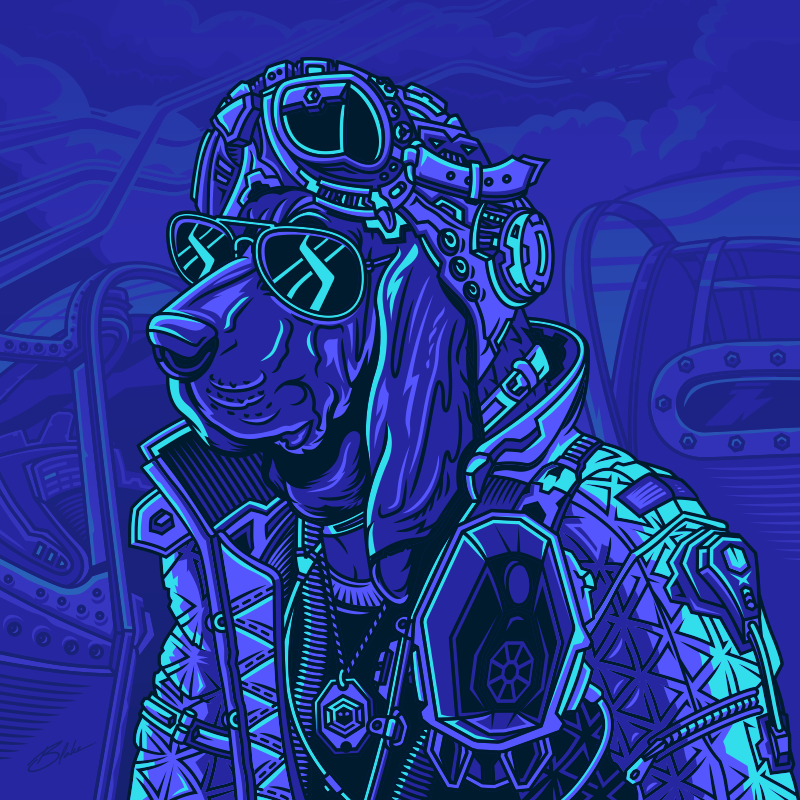 Can you work remotely?
Yes. I have been working with my clients remotely for over 20 years. In fact, I only work remotely.
How do we engage with you?
If you have established a basic description of your requirements and know your pricepoint, you can submit a message on my work with me page.
What are your engagement options?
You can engagement with me in one of three ways. [1] Ongoing Annual Contract. [2] Once-Off Fixed Price Project. [3] Digital Artwork Commission. For more information visit my work with me page.
Do you outsource?
No. I do not outsource any aspect of your design work to third-parties. You will be working directly with me for the duration of our engagement.
How do you charge?
I do not demand an hourly rate. All my services are based on a pre-determined fixed price based on the scope of your requirements. You will always know the costs involved upfront.
for all other questions, feel free to contact me!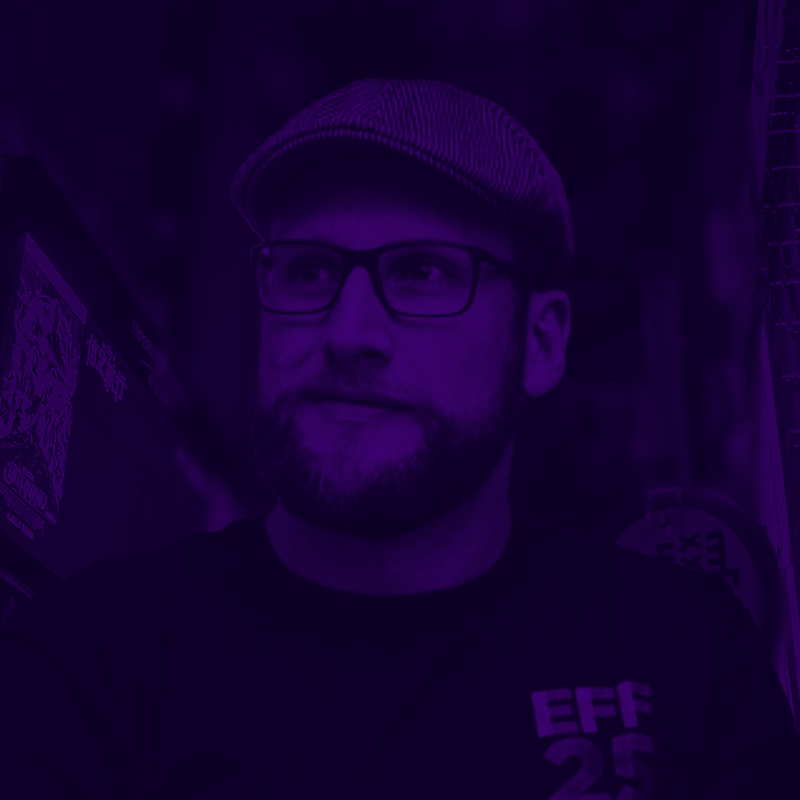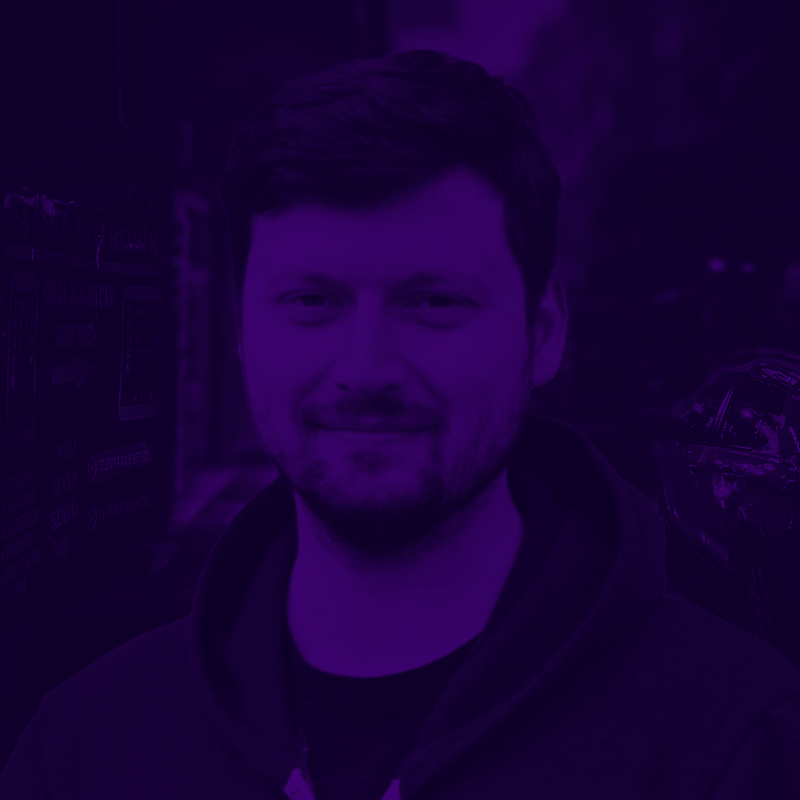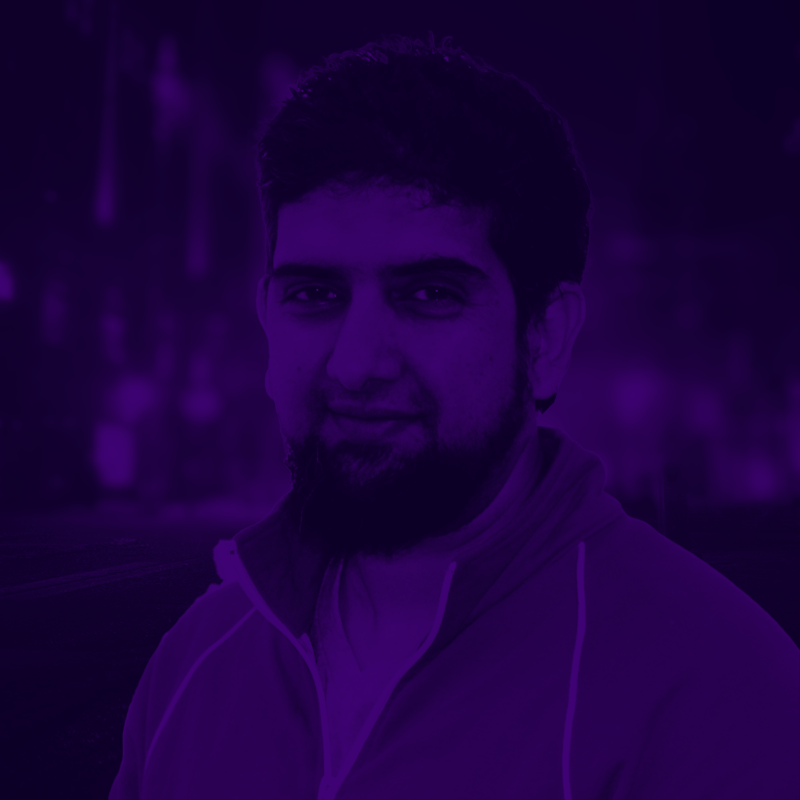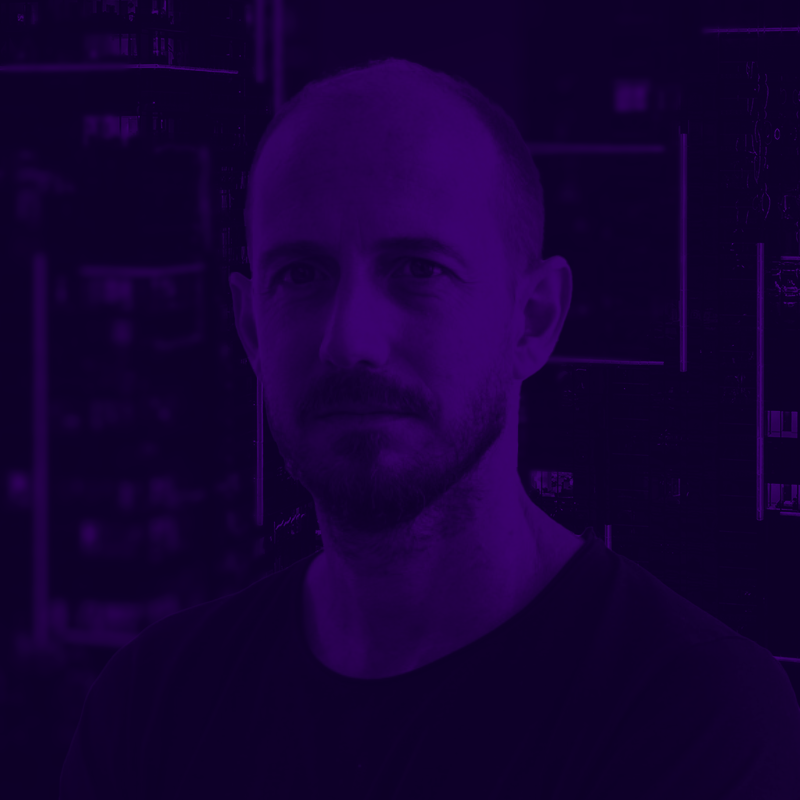 Orange CyberDefense
Charl Van Der Walt