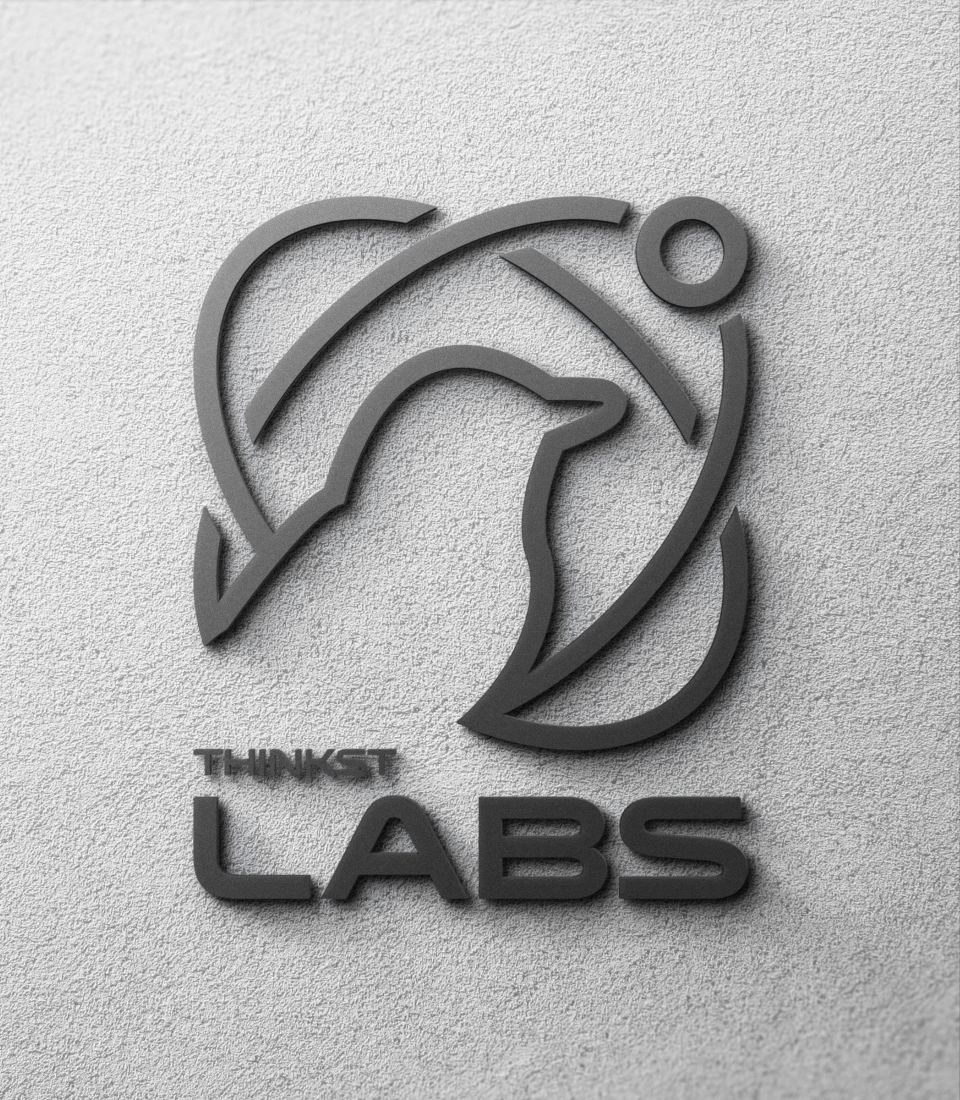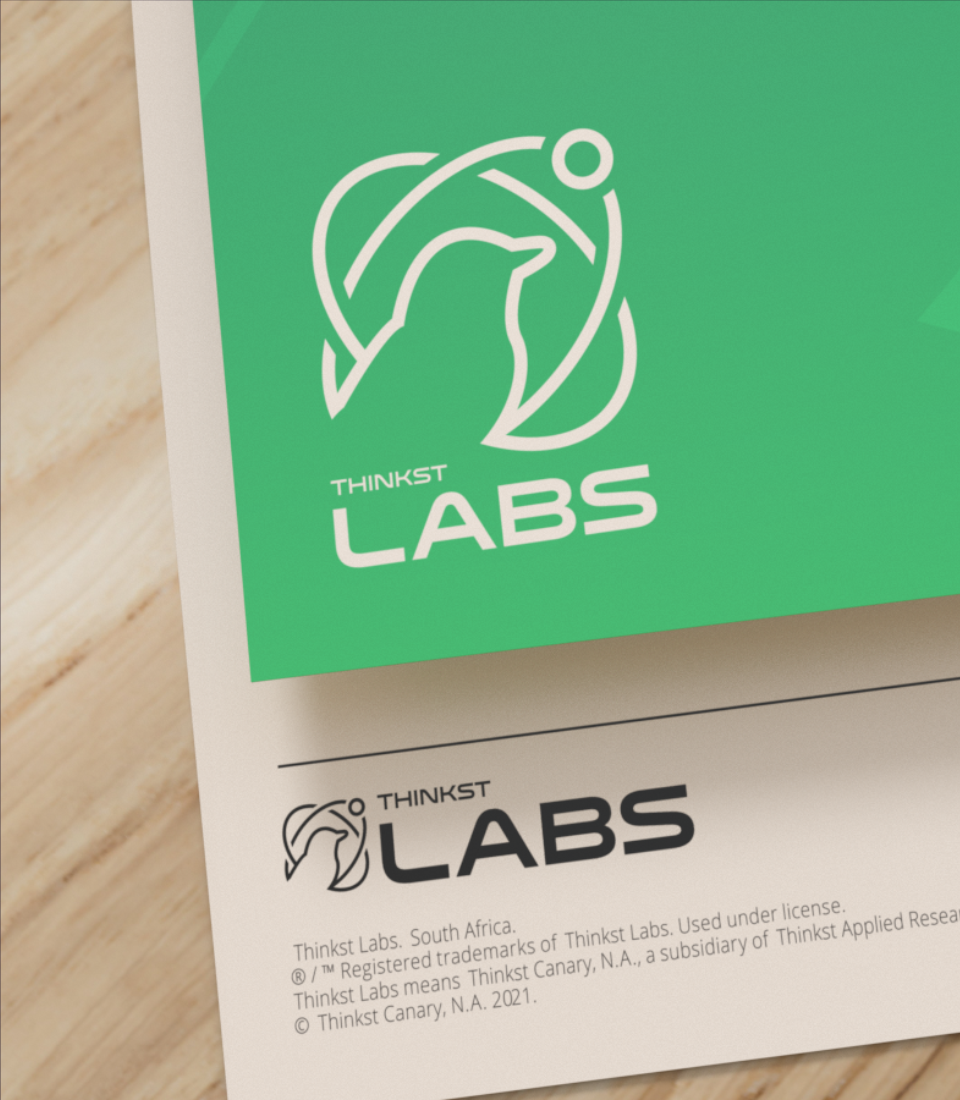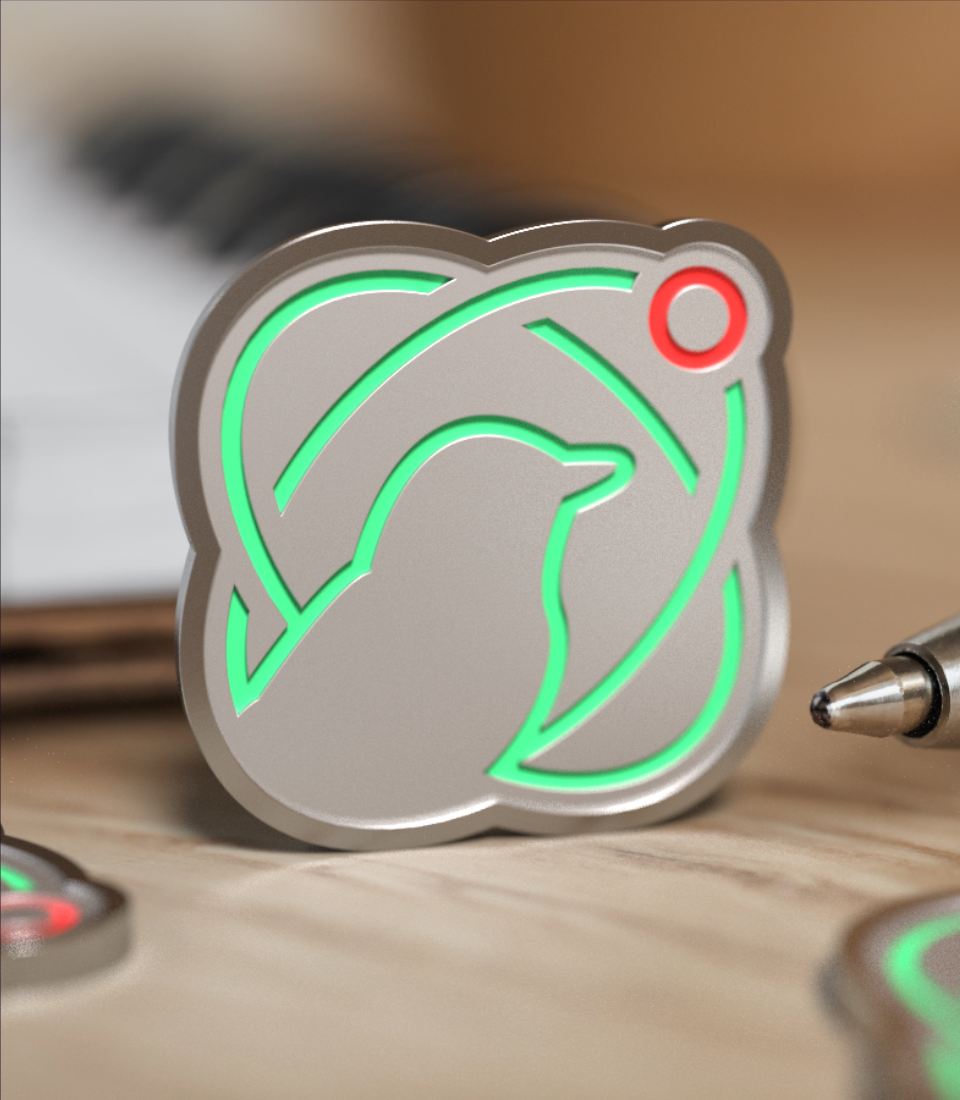 Thinkst's Canaries, built with love by the folks at Thinkst, are deployed and loved all over the world. From the networks of billion dollar Silicon Valley darlings to the networks of Nuclear Research Agencies. From universities in Australia to aquariums in the US Midwest, the Canaries happily serve, always vigilant.
Thinkst wanted me to create a new logo for the restart of their Thinkst Labs Division. They wanted the logo to be recognizable as part of Thinkst Canary and draw from the distinction that the Thinkst brand and team has built over the life time of their company.
I reinterpreted the Thinkst Canary brand and incorporated the recognizable font, form and colour scheme, whilst adding a new twist to the background area. Bringing in a scientific research influence that was necessitated by the Thinkst Labs Brand.
The result was a minimal lineal style logo that maintained many of the key attributes of the original Thinkst Canary brand. The finished design maximizes impact at all resolutions on all necessary brand positions, making it a memorable and practical addition to the Thinkst brand family.